It's my pleasure to show off this beautiful maternity photo session, captured in Norther VA… this particular location is my favorite for fall/winter sessions. This couple was great to work with – easy going and fun….not to mention their adorable dog and the gorgeous red maternity gown.  I will say no more, the images will speak for themselves…I will add, the little man inside is blessed to be born to such great and adventurous family. :)…
If you are looking for a maternity photographer in Northern VA or Washington DC areas, please inquire for more details.  I invite you to look through my maternity portfolio and blog posts to get a better feel for my style.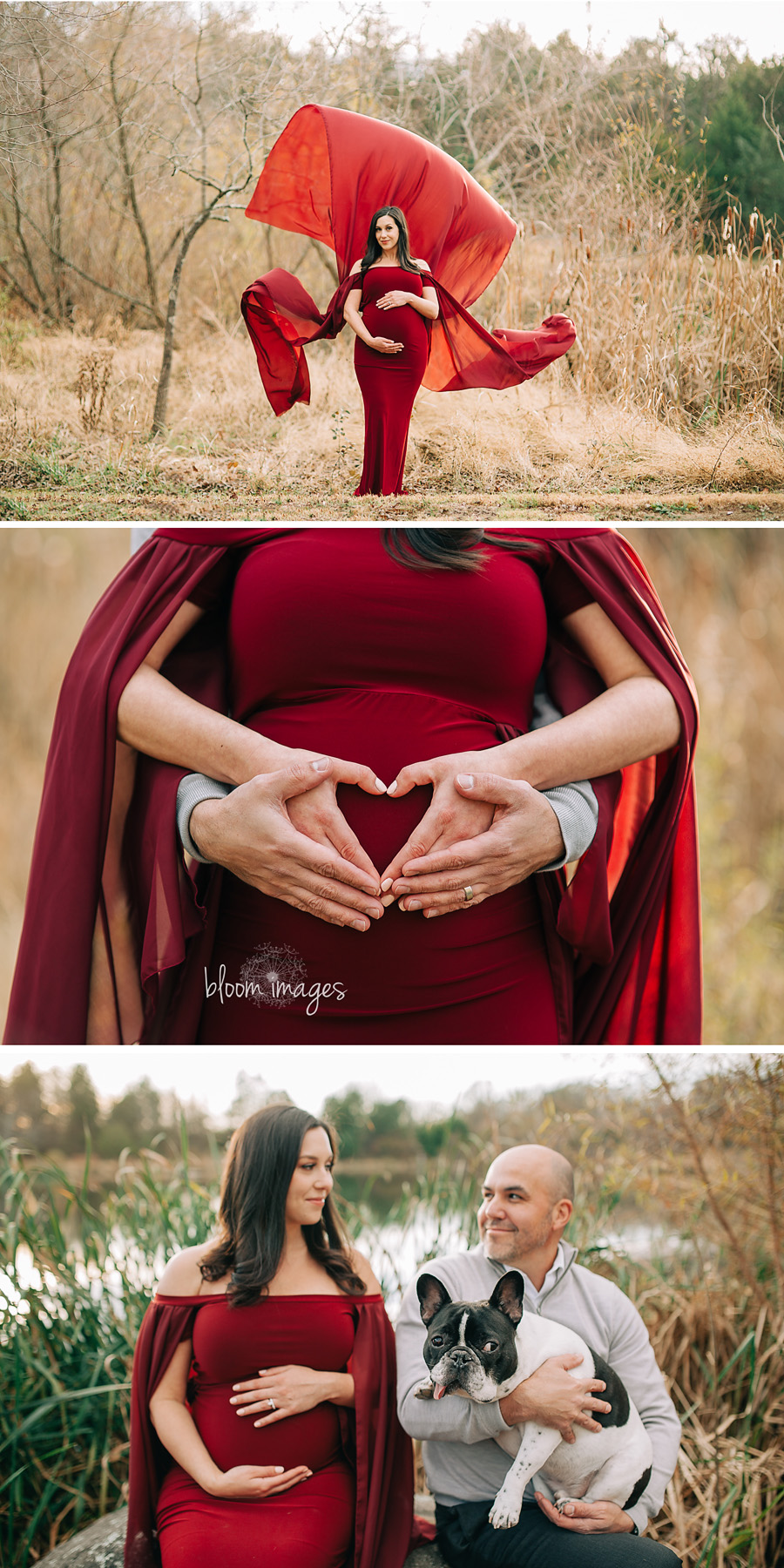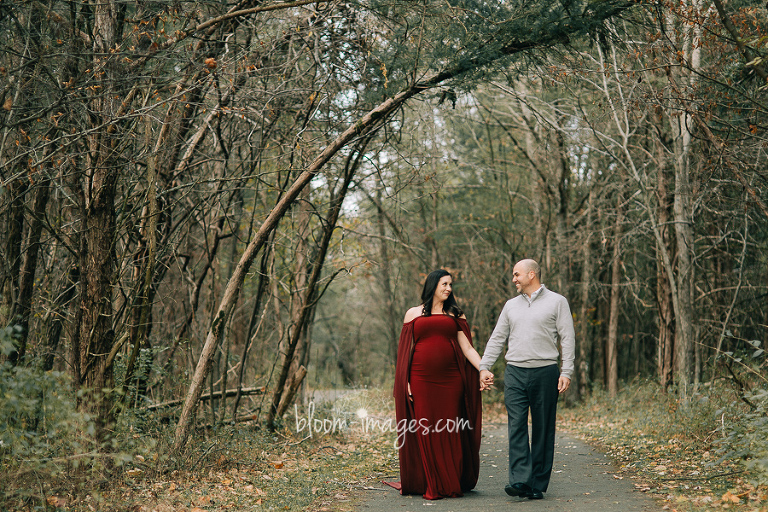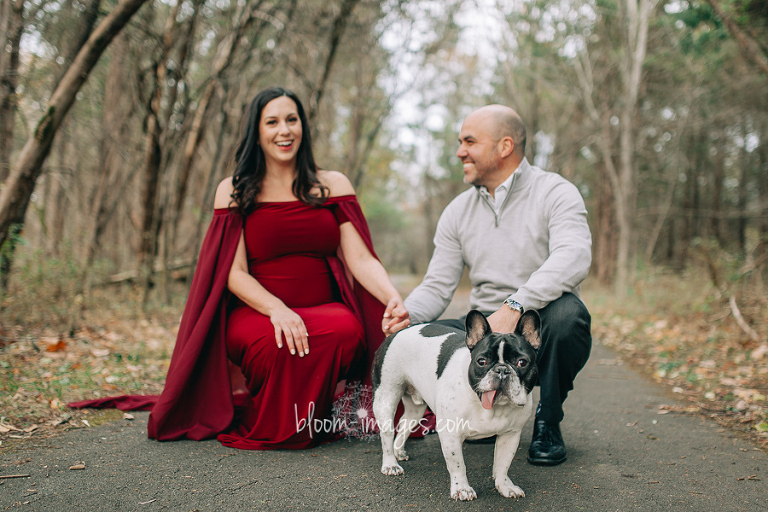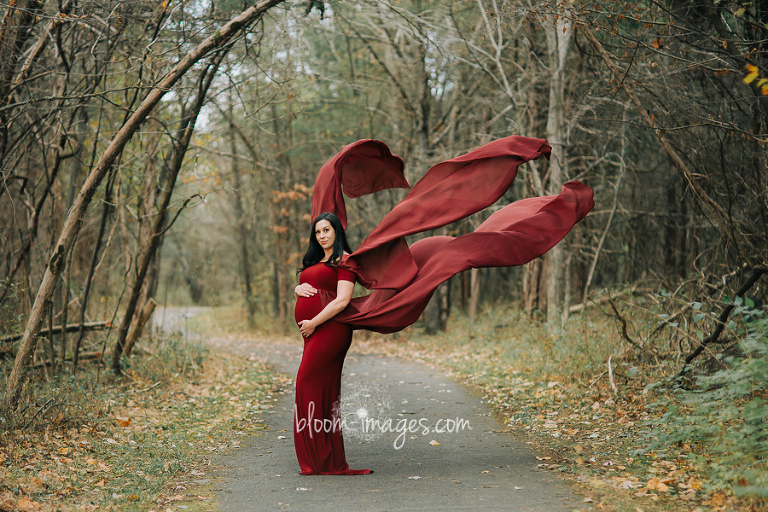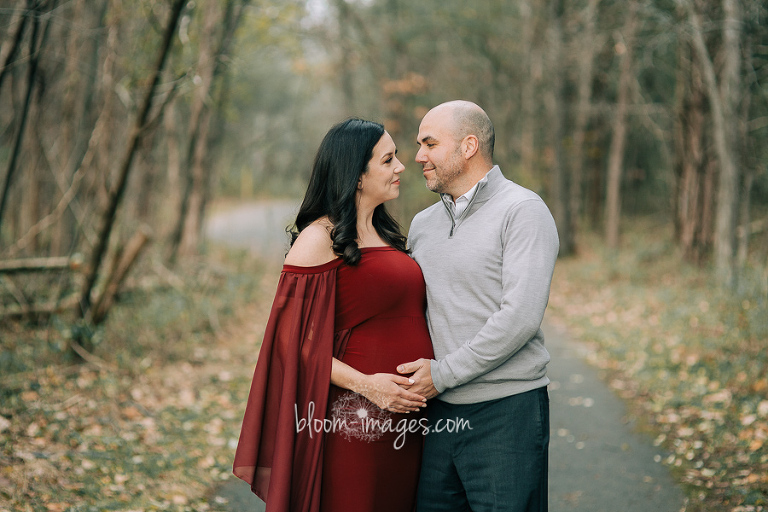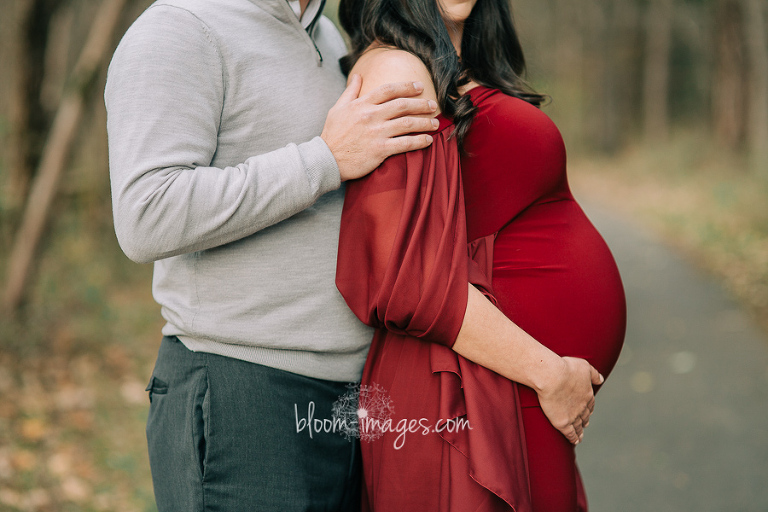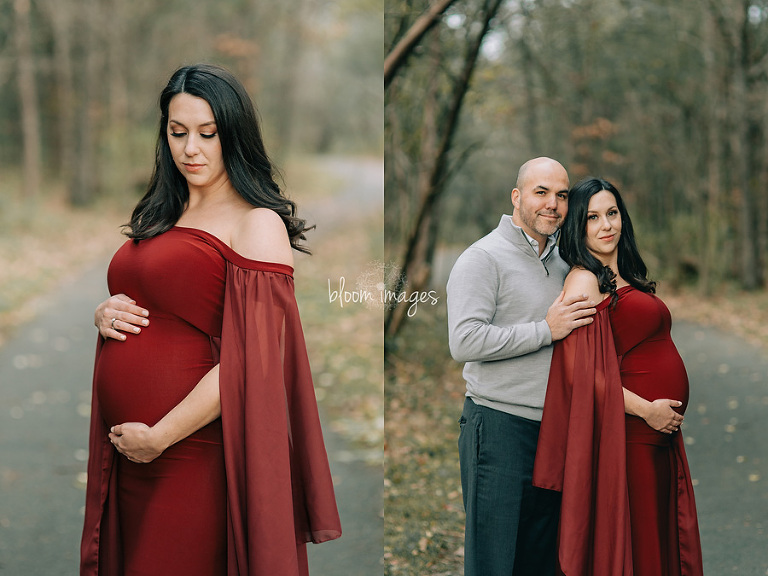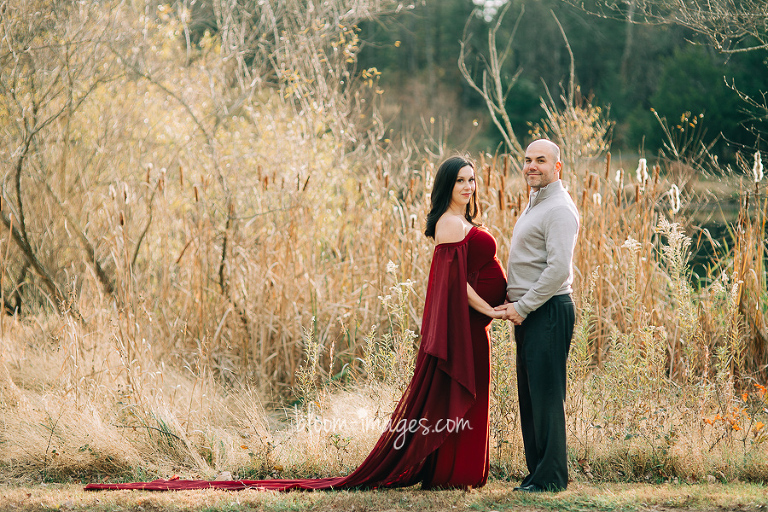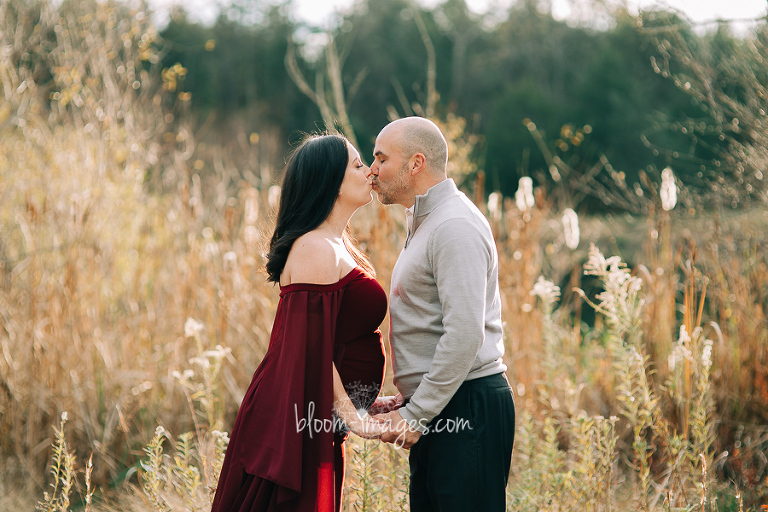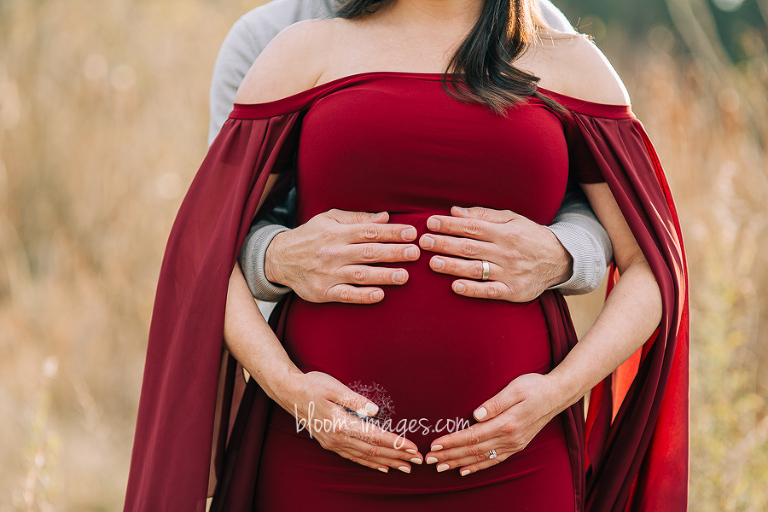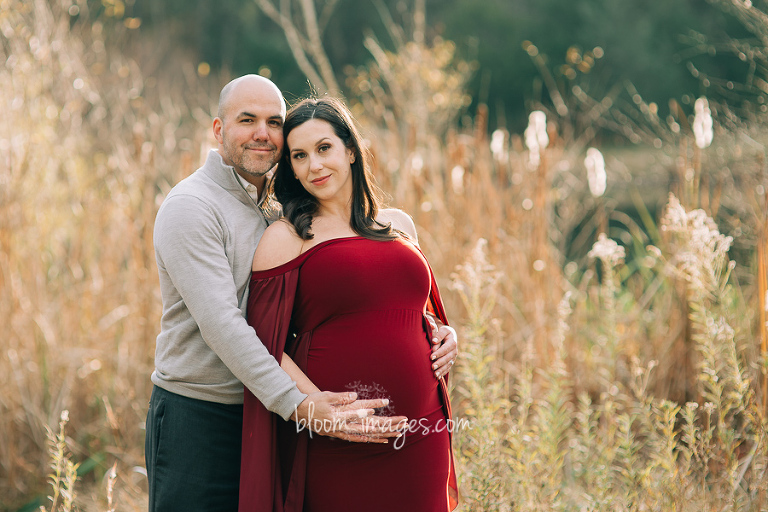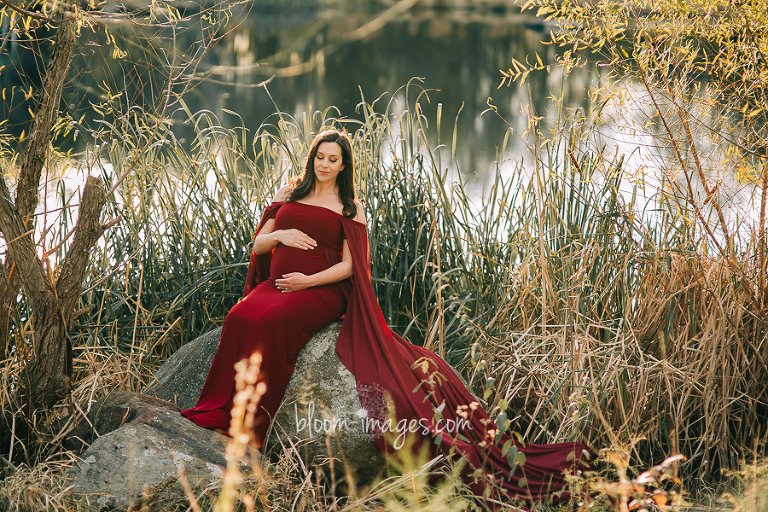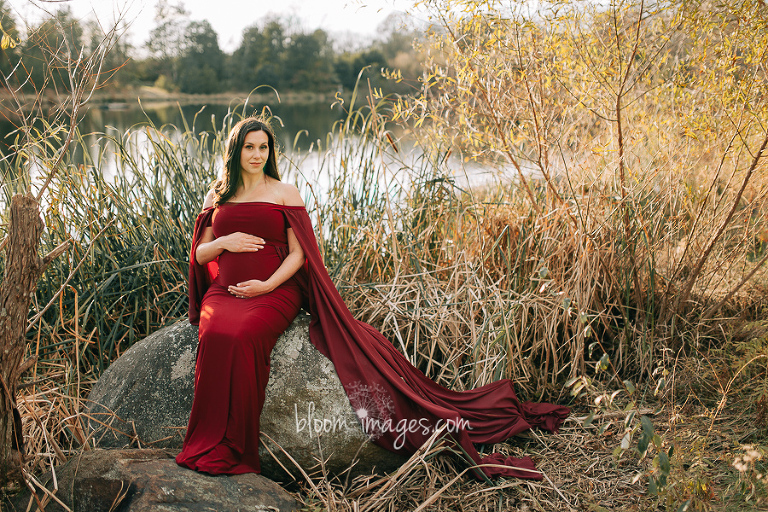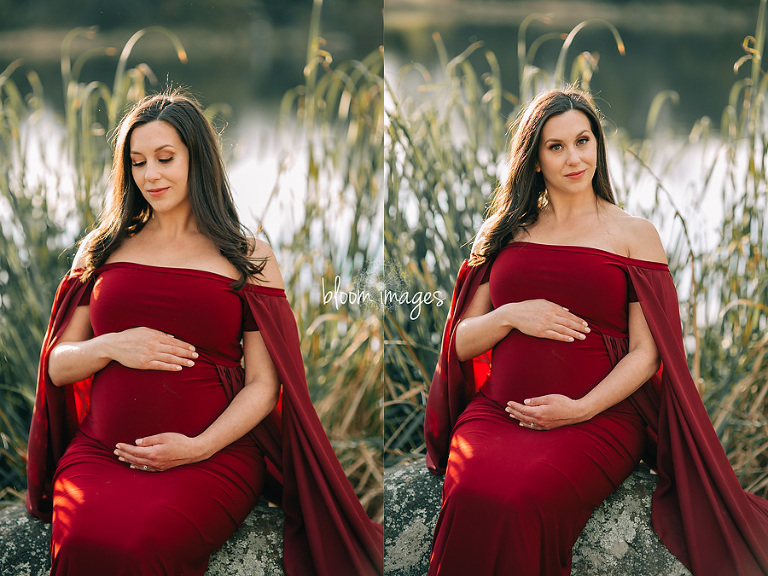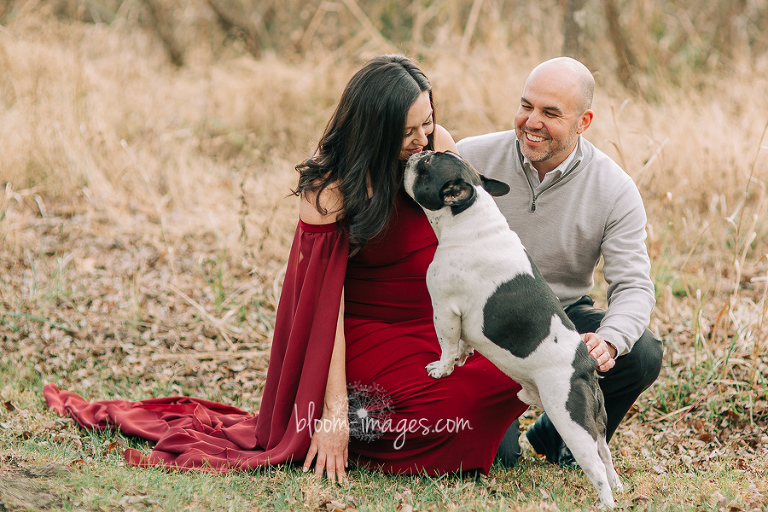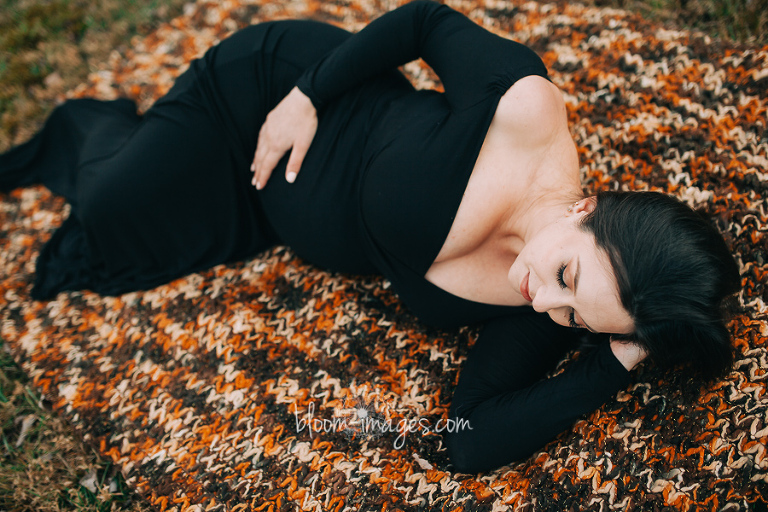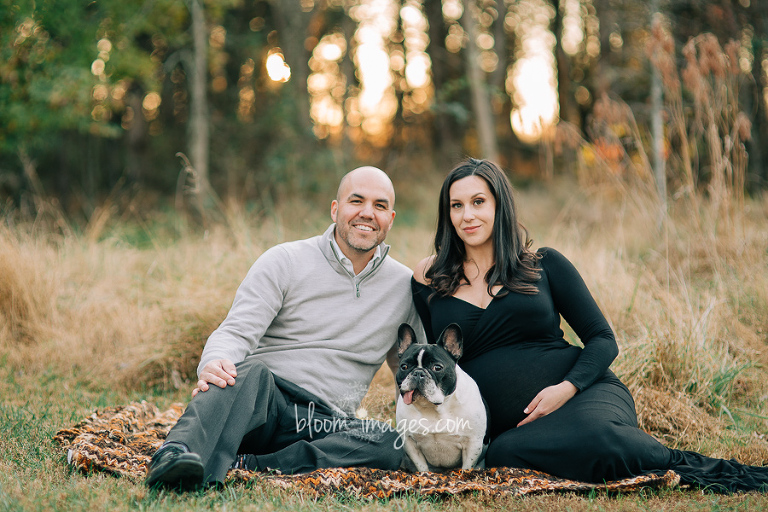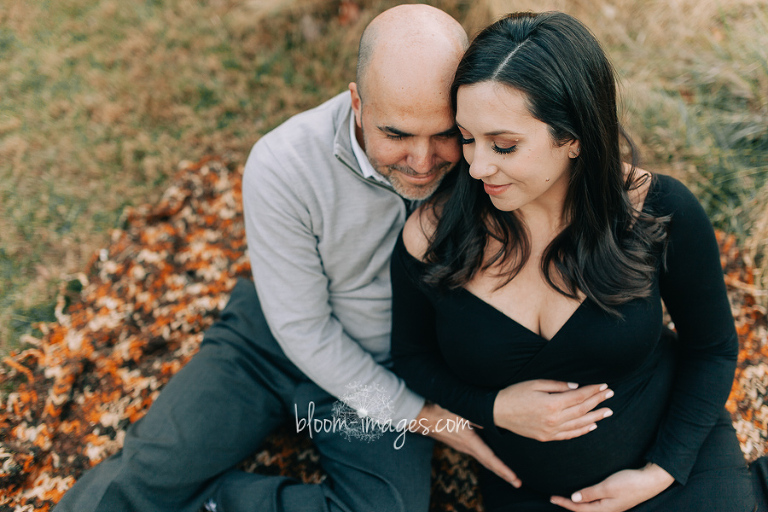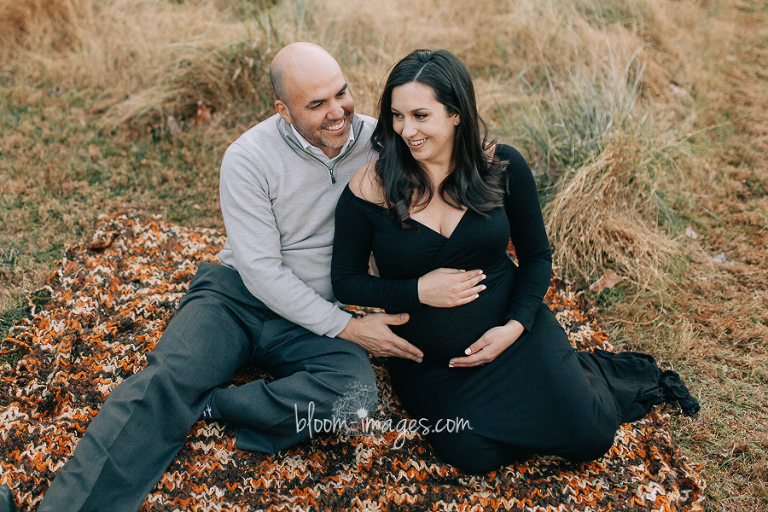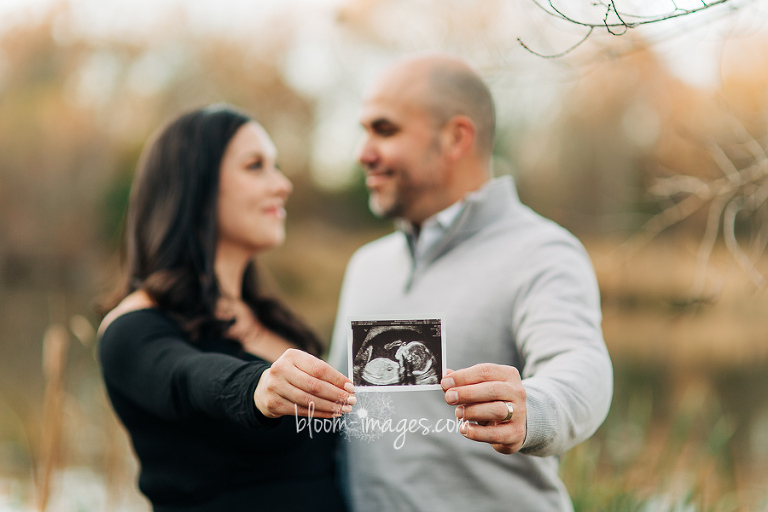 Northern VA Newborn, Maternity and Family Photographer
I often get asked how I started in photography. I'll cover it briefly in this post.  
I left the corporate world when my first son was born.  This proved to be an easy decision. Juggling corporate career with motherhood would have been hard. Having wanted more kids, I was coming to realization that the degree/work I was doing was not making me happy.  I had a bachelors of commerce degree and worked in auditing/ accounting/management type jobs.  My heart was no longer in it.  Sometimes we have to let go of who we think we wanted to be,  in order to become who we were meant to be all along. Finding yourself is a journey.   I was ready to part with my goal of becoming a CPA, which I held from senior year in HS.
The love of photography was born with my motherhood.  I was drawn to photography for years, and admired its artists value. The birth of my first son gave me the push to buy my first DSLR camera.  I fell in love with it!!!  I spend hours on various photography blogs and groups trying to learn as much as I can.  There was a sleeping artist in me, which got awakened.  A hobby was born!
Although I was busy being a mother,  I wanted to do something, on part time basis. Ideally, something which would bearing me joy and give me an artistic outlet, with flexibility to stay home with my children. A dream job! 
The idea to start a business was inspired by my brother Konrad.  At the time my younger brother was running a successful wedding photography business, while doing his undergraduate degree.   He started his business at a young age, and become great at his craft in a short period of time, because of his beautiful, journalist photography style – prefect for weddings.  He was an inspiration to venture into photography professionally. Konrad, has a very entrepreneurial spirit and now runs two business, Dizzle Dazzle Carpet Cleaning and KB Photography.  Love for photography runs in the family :)…
Following my brother's example and guidance I decided to give photography business a try back in 2009.  As a new mother, and into everything baby, I decided newborn photography would be my niche.  After all I could look for hours at the perfectly posed, sleeping newborn babies. 
With a good friend, Anna Feltman, we started Bellies and Babies Photo back in FL in 2009.  When I moved to VA we breached out into separate business, I formed Bloom Images and she, Anna Feltman Photography.  The road fun and exiting but not always easy.  There were obstacles, the hardest was lack of time. With three small kids, you're working 24/7 already…  but…I was finally doing something I loved and was passionate about.