Fresh 48 Photography Northern VA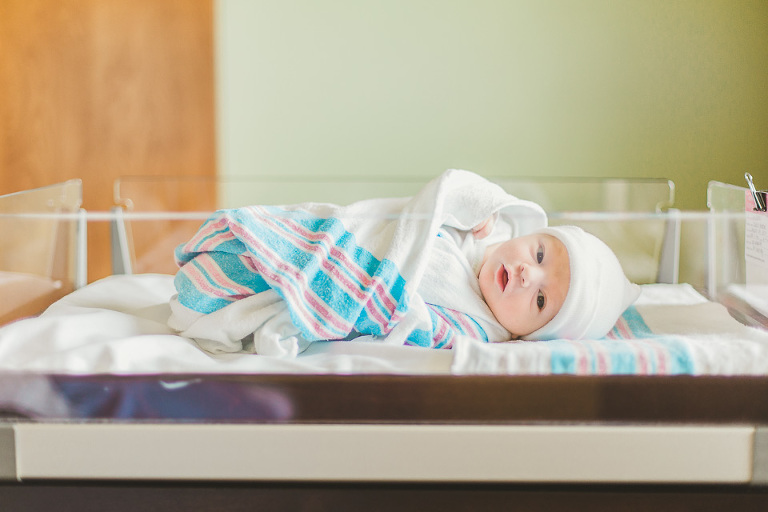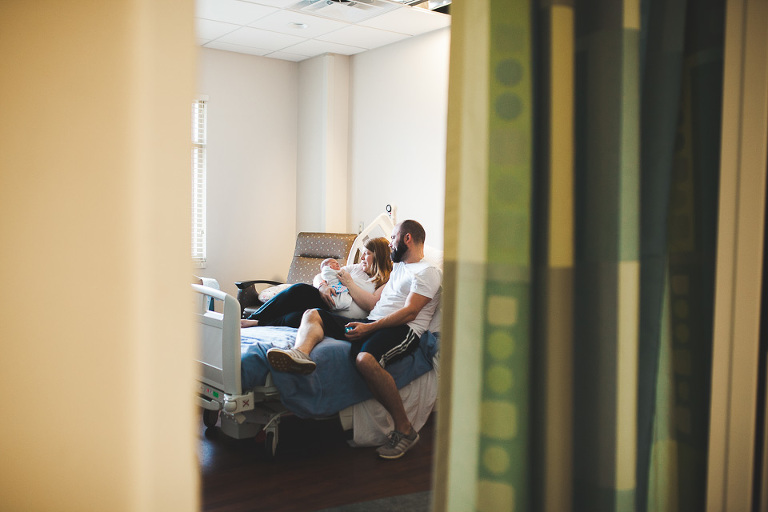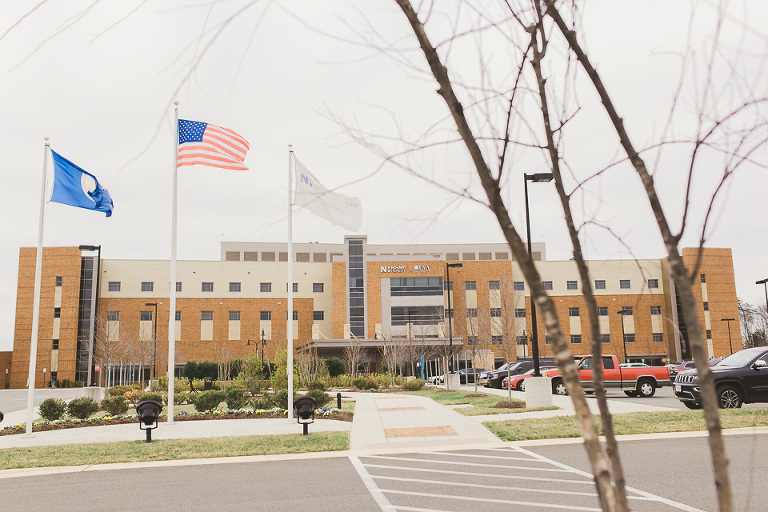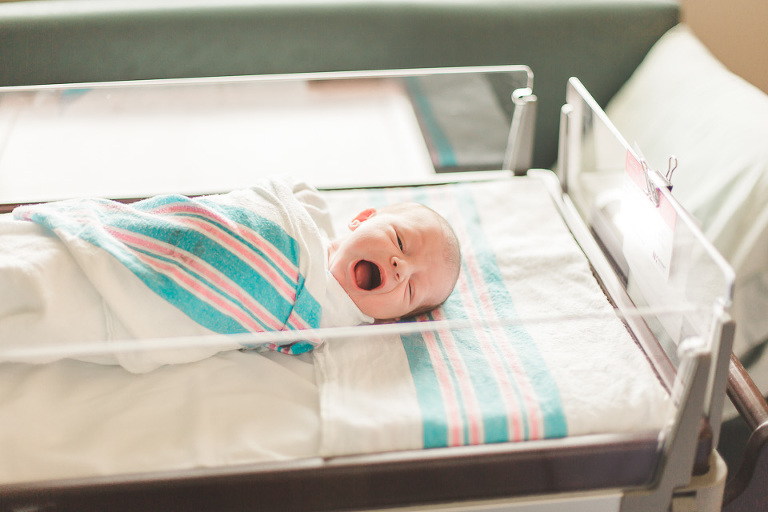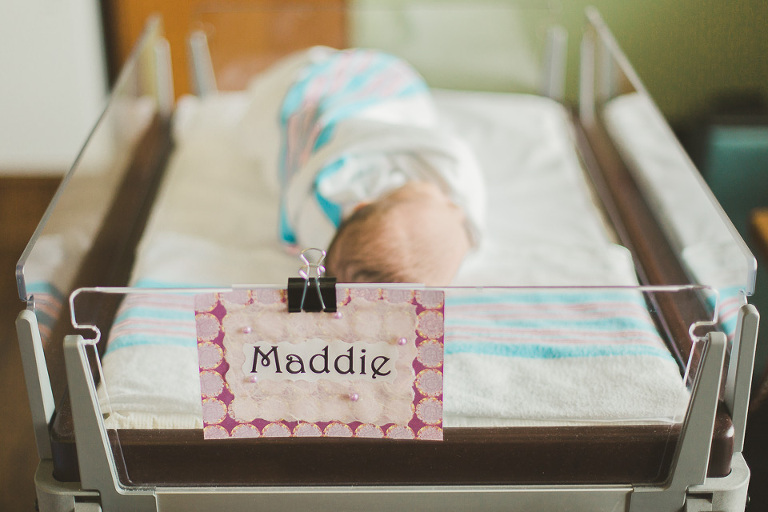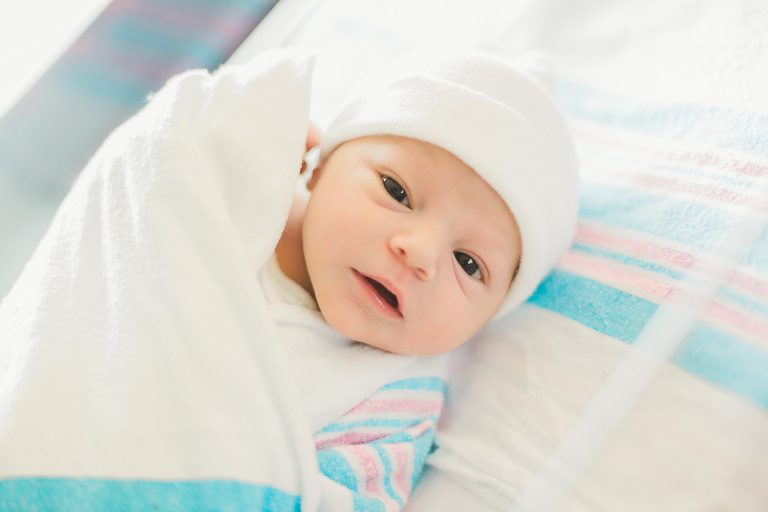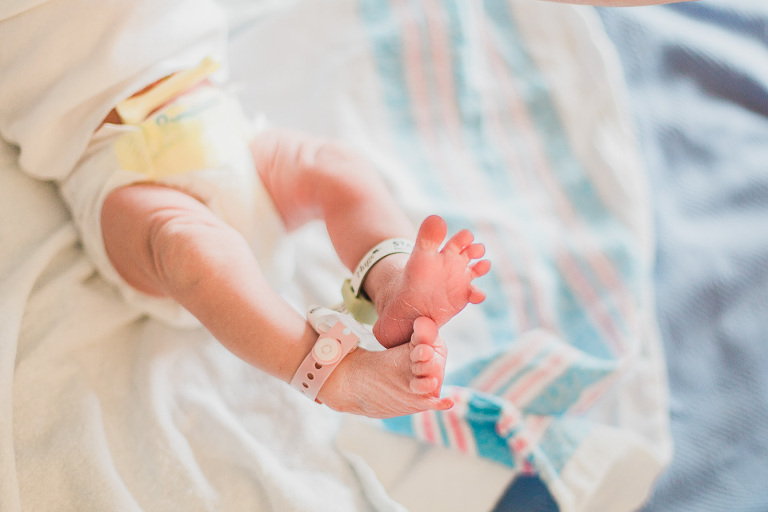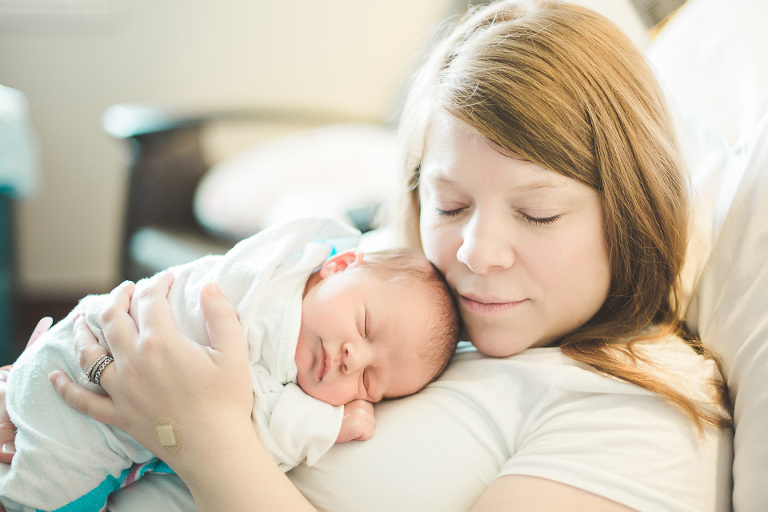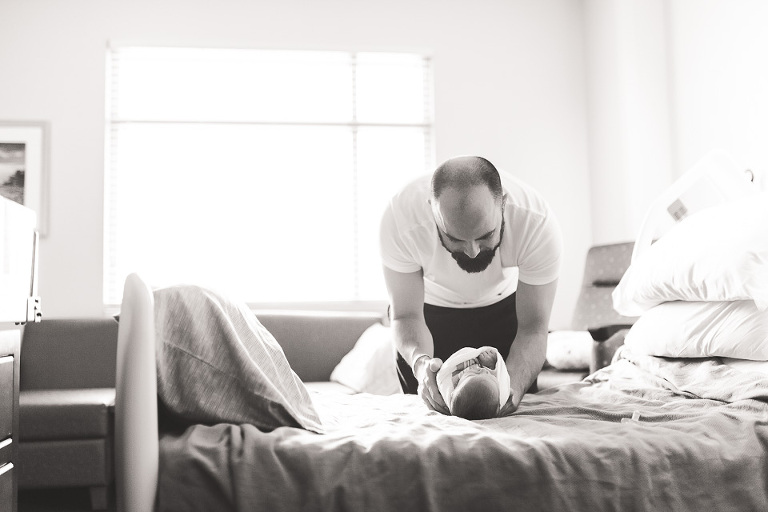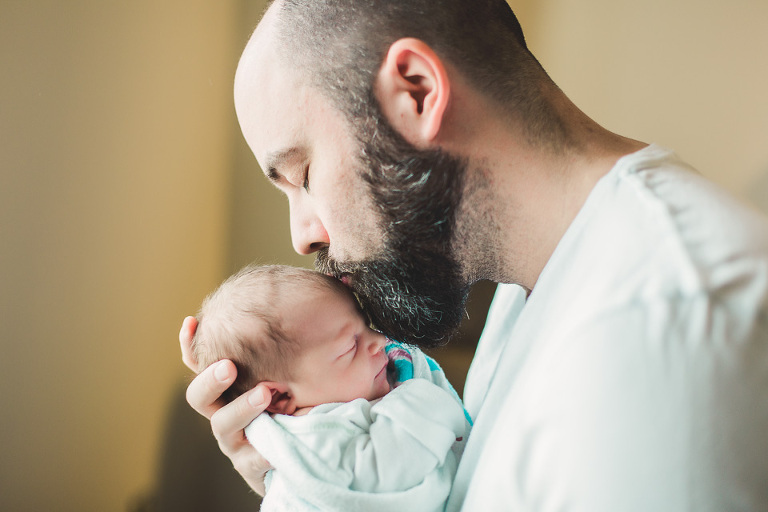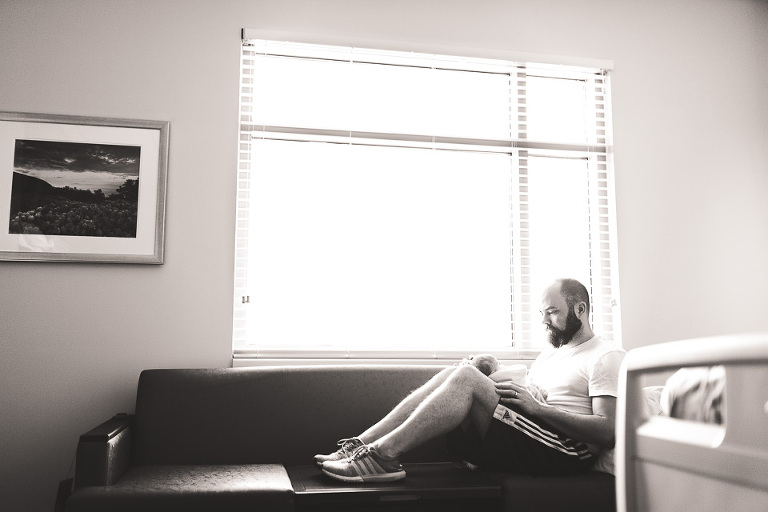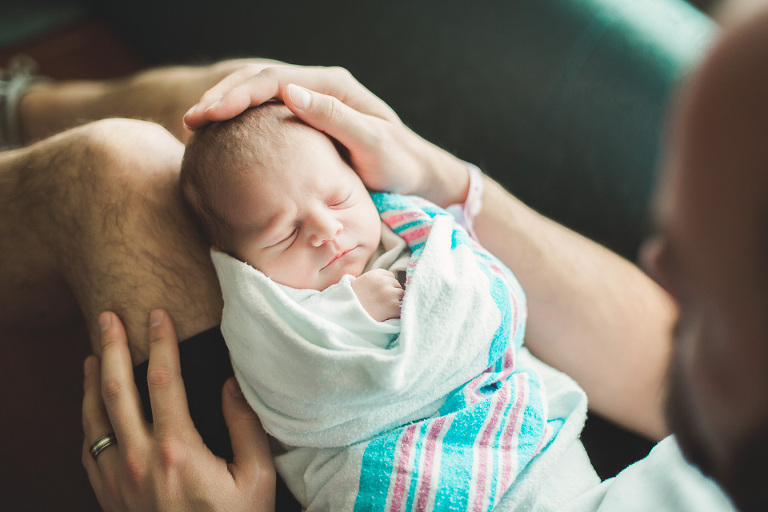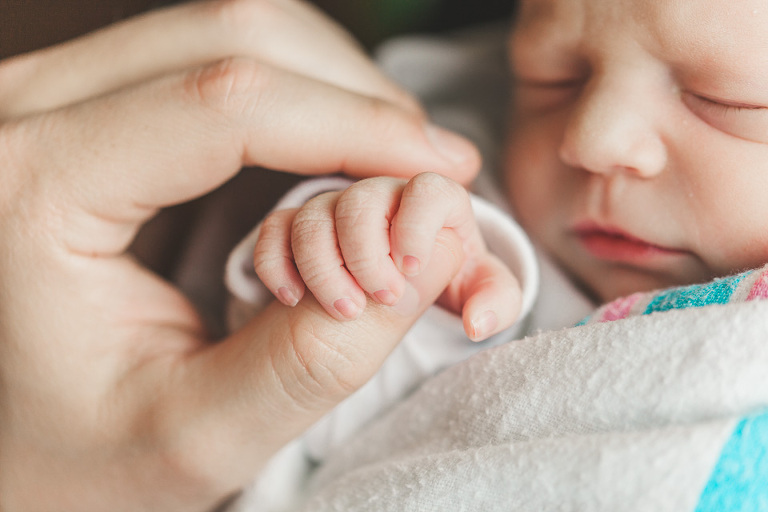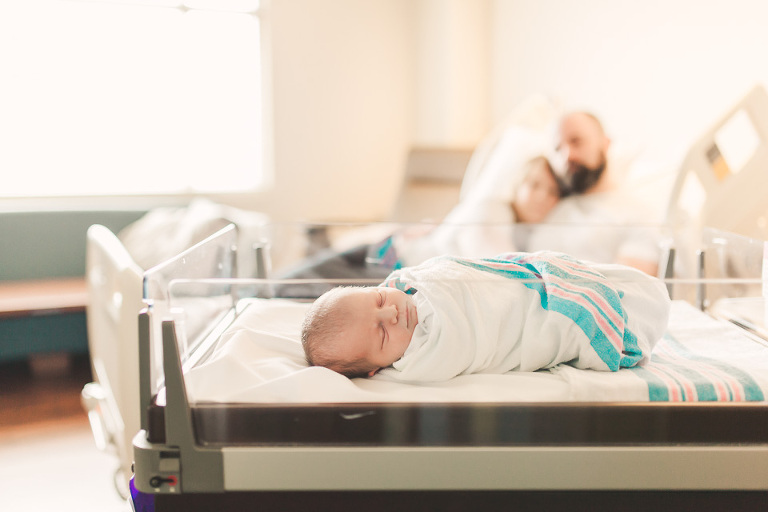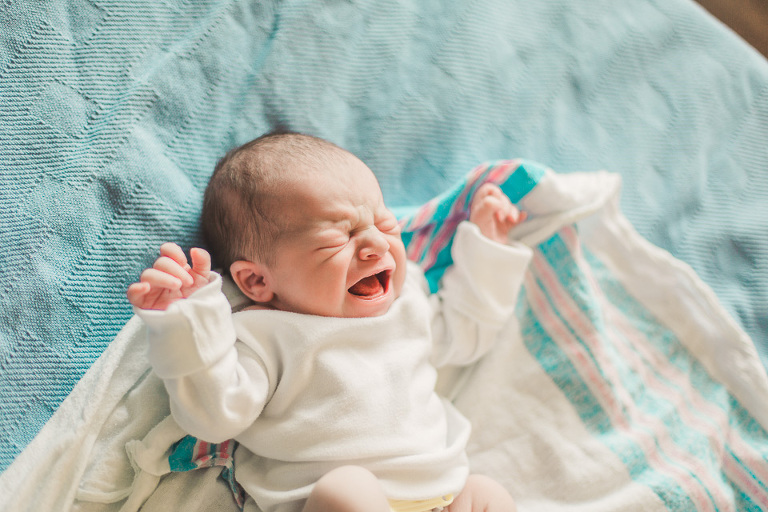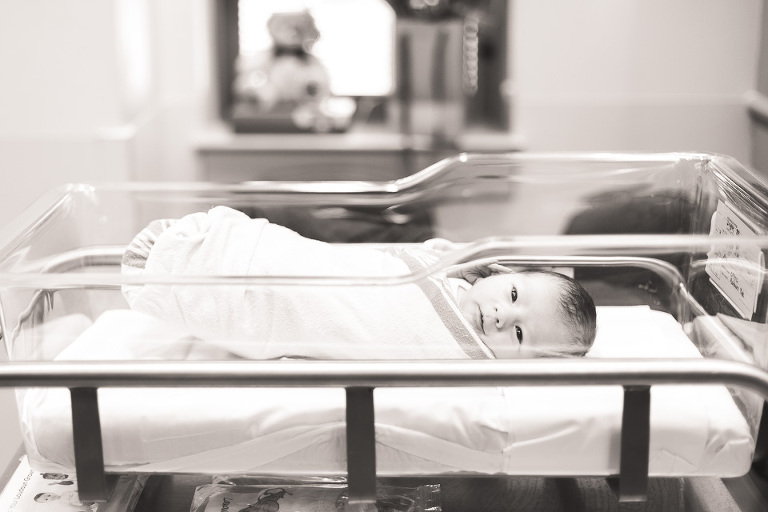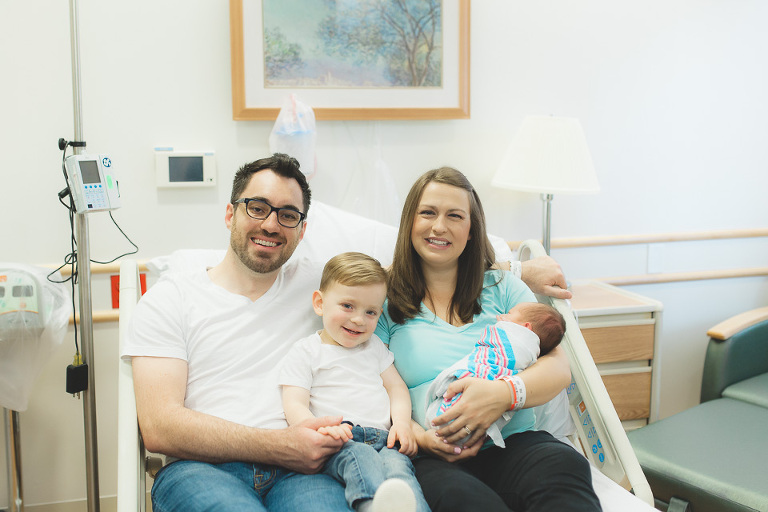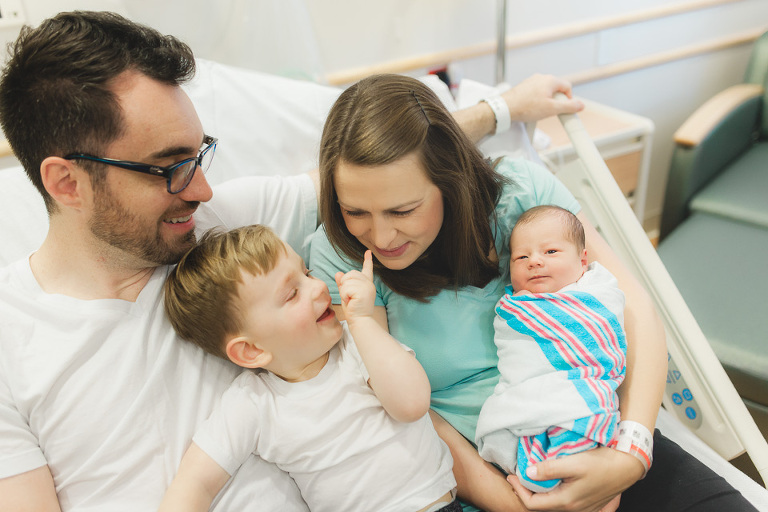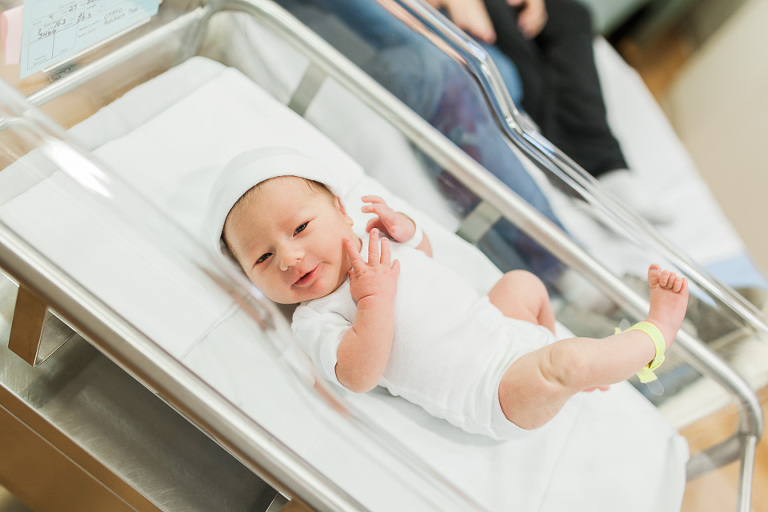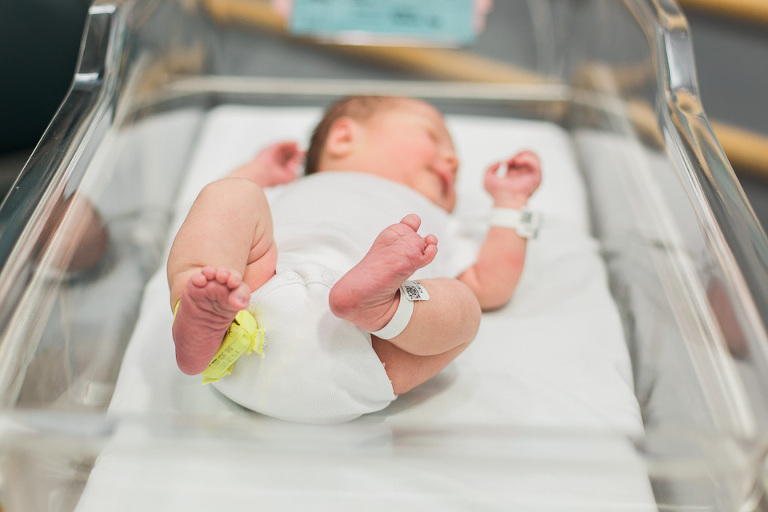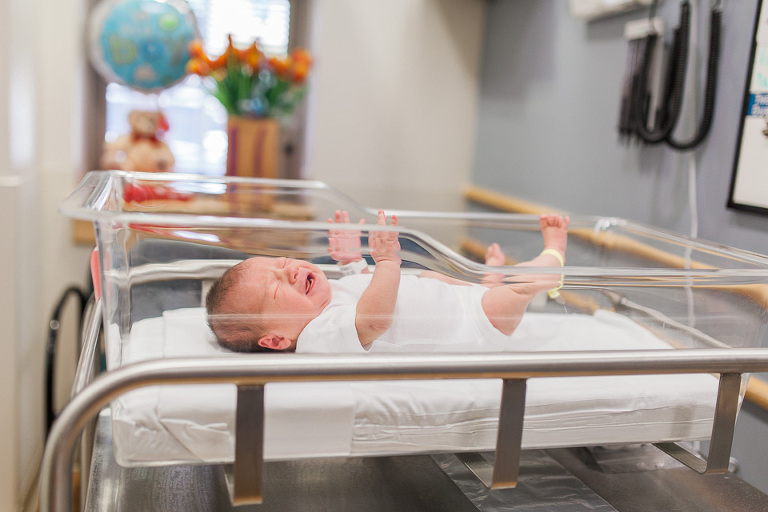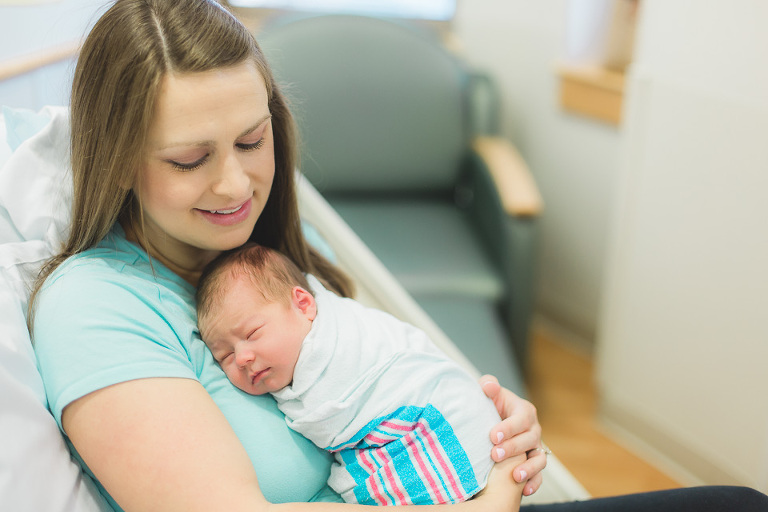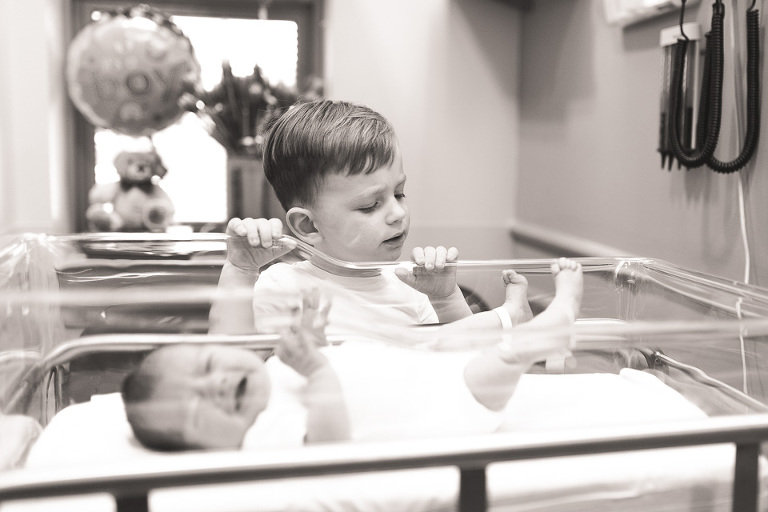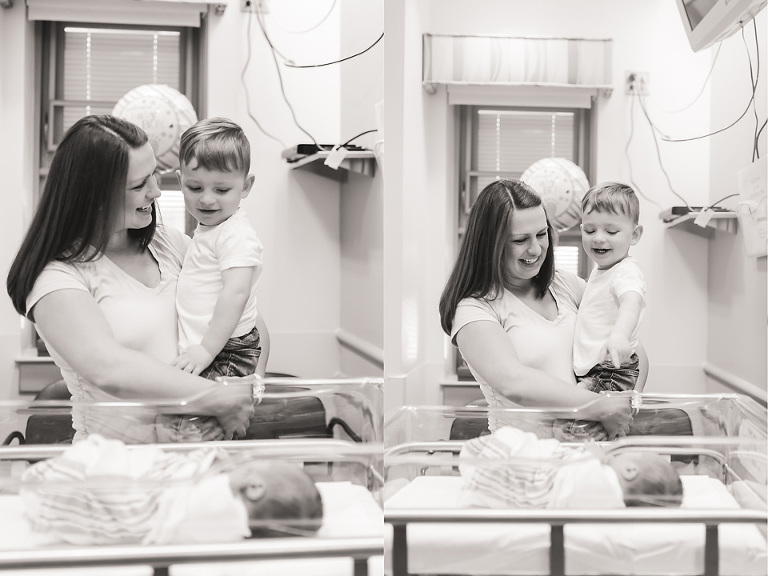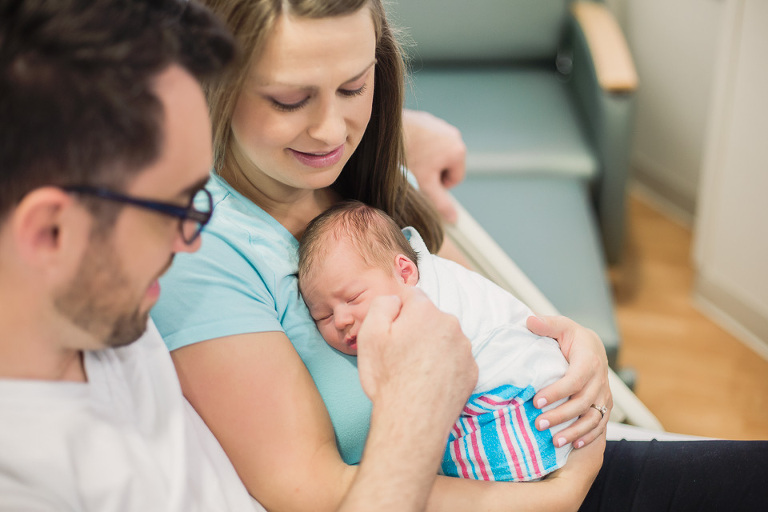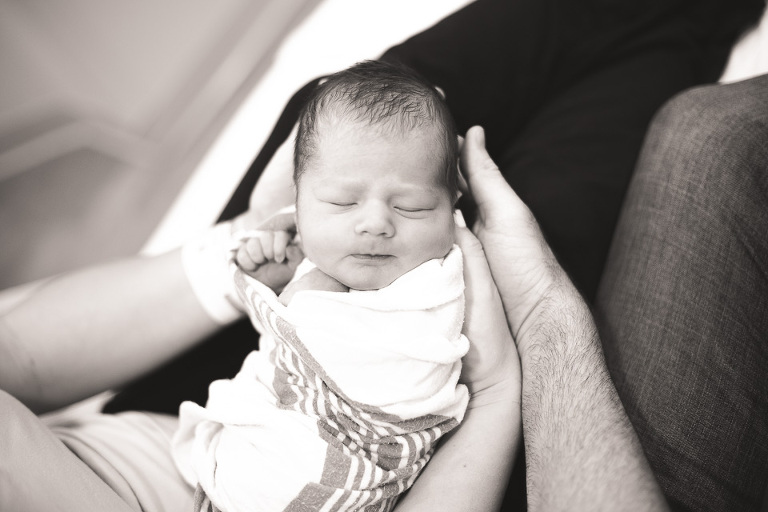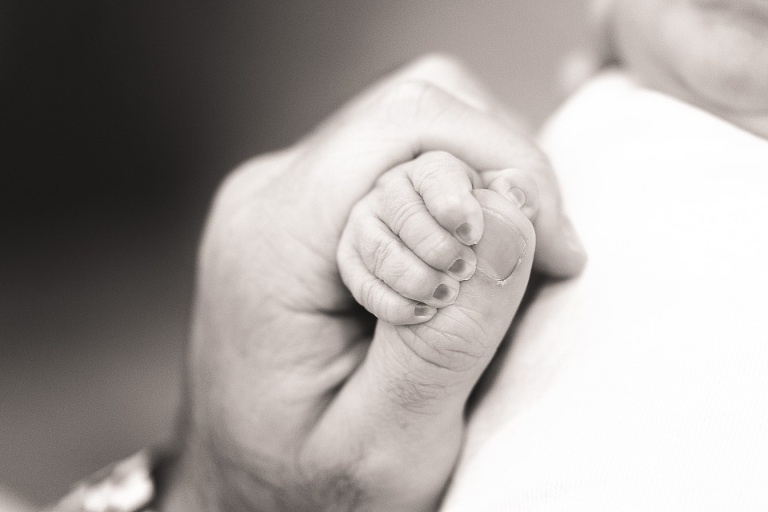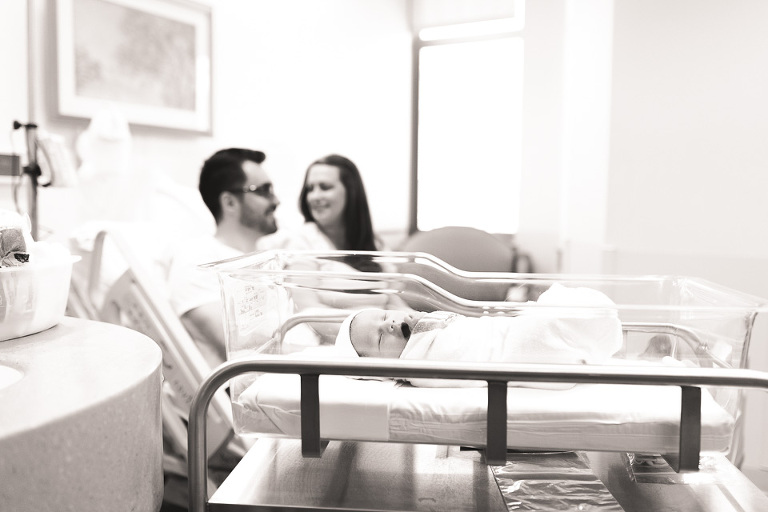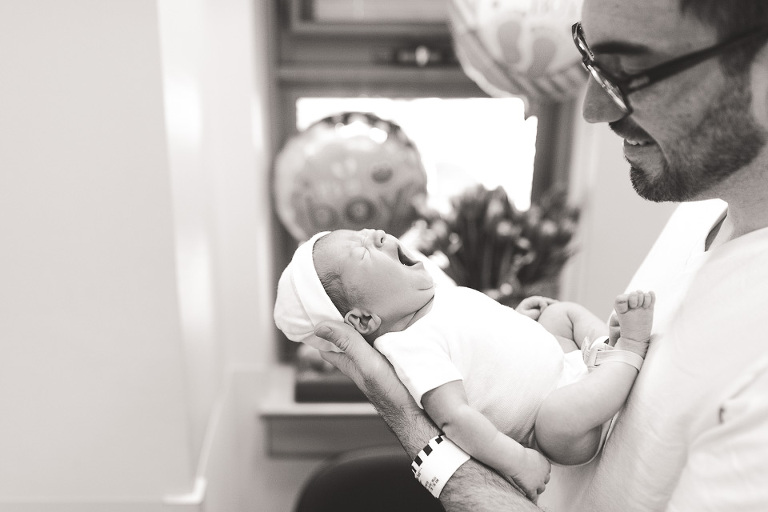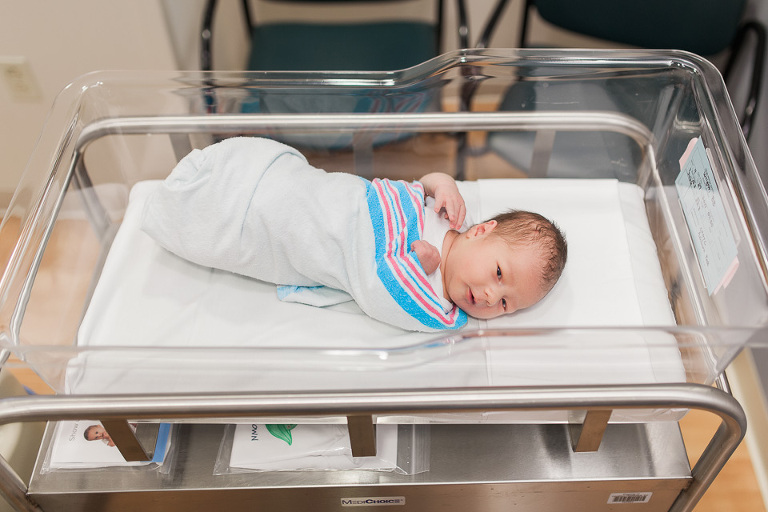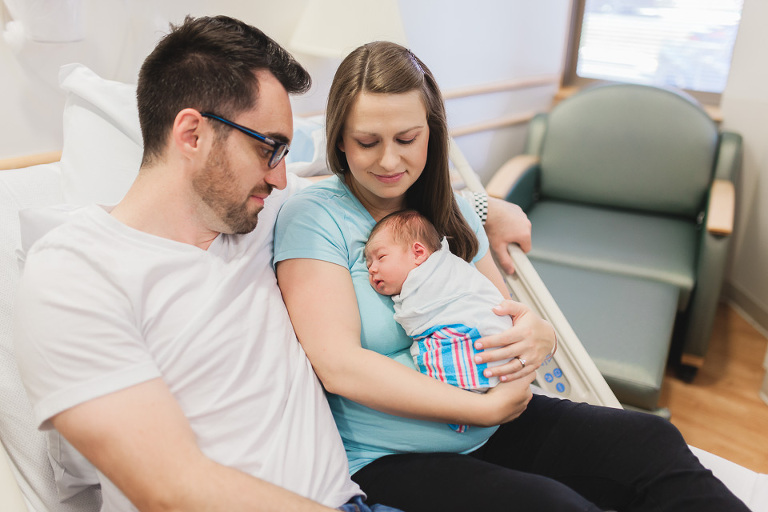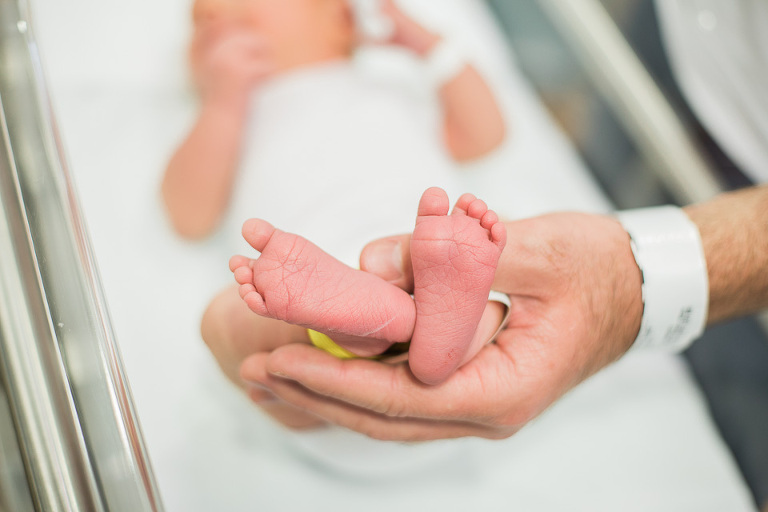 Bloom Images by Sylvia Osinski| Fresh 48 Photographer Northern VA
Fresh 48 Newborn Photography Session is ideal for parents wanting to document their baby shortly after birth.  It is taken at the hospital the morning following baby's arrival, or the next day.  It can also be captured at the birthing center.  It is a documentary styled photo sessions. I do not pose the baby and do not bring any props with me to the sessions.  I do like to use the hospital blanket and hat for the signature hospital newborn look – we all know.  It bring back many memories to all of us parents.  I come and I capture the miracle your baby is, in a natural and relaxed way.  Your baby's first expressions, first looks, first yawns, first hugs and kisses. Even the adorable, heart melting baby cries. Your baby's wrinkly newborn skin, tiny hands and feet, ten perfect toes…you and your baby, captured soon after birth.  If you have other children, they are invited to join the session as well.  It is such a life changing event for them – I hope to capture the beginning of the great bond between siblings.
You have waited nine months for this moment to arrive.  You're baby is here, your life will never be the same.  These life changing moments are worth preserving.  The hospital stay is so short and often becomes a blur – a documentary styled session will capture these special memories for you to enjoy and share with your family and your baby as it grows.
I am available for Fresh 48 hospital newborn photography session throughout Northern Virginia and Washington DC.  Lets connect! Please follow me on FB and IG to receive updates and see more of my work.
Book your session or inquire about more info.