Best Maternity Photographer Northern VA!
I feel so flattered!!!  I have been named among top 20 best maternity photographers in Washington DC metro area.  I have moved to Northern VA four years ago and it was quite a journey getting Bloom Images established in this area.  I am privileged to be a part of the industry and a happy to be selected among so many outstanding local photographers.
You can read more about the selection process and see the full list here: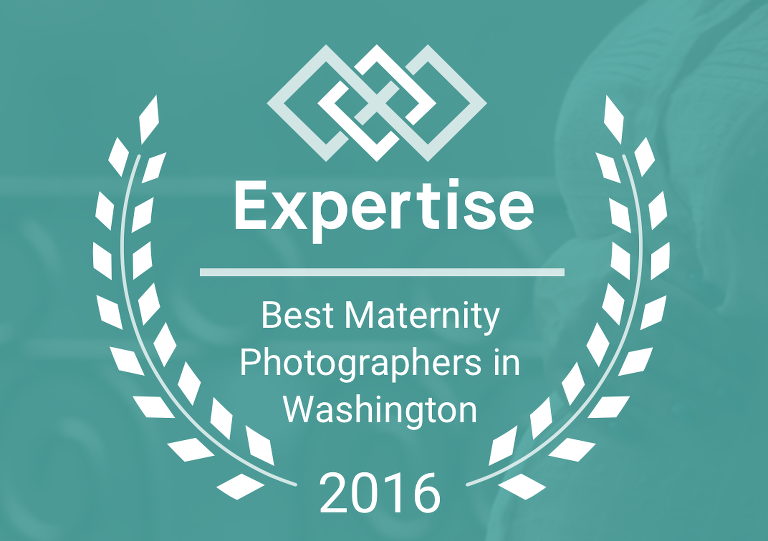 I am thankful to all families that entrusted me with the task of documenting their precious family moments.  I was lucky to meet and photograph many beautiful expectant couples and to hold and capture their babies during the newborn sessions.
If you are looking for a maternity photographer, please get in touch for more details, I will be happy to answer any questions you may have.   You can see my maternity portfolio here.
I feel so blessed!!! – xoxo Sylvia