Are you expecting a baby? Are you considering a newborn photo session for your bundle of joy?  Northern Virginia is saturated with newborn photographers, thus it's best to invest some time and compare portfolios and products each one has to offer.  Every photographer has a unique style of posing a baby, capturing the images,  through final editing and retouching, giving a photo very different look and feel.  But beyond the portfolio, which is the collection of the photographer's best images, I encourage you to read through their blogs to see examples of actual sessions.
All About Studio Newborn Photo Session with me!
All creative newborn sessions with me take place at my studio located in Ashburn, VA.  If you are looking for an at-home newborn sessions, please refer to my lifestyle gallery.
Before the session, I discuss with my clients any requests they may have regarding props, colors, and poses.  In addition, I ask for the nursery's color theme to match one of the creative set-up, if desired (looks especially nice if you want to hang an enlargement in the nursery).  Aside from any specific requests, I like to work in neutral tones and soft pastels.  I use props that complement your baby, staying away form anything excessive that might take focus away from such tiny subject.
I usually pose the baby on 2-3 different color blankets, and 1-2 props, followed by poses with parents – ensuring my clients have enough variety in images and poses to choose from.  Every baby is different, some are great sleepers and thus easier to work with. Some babies are more sensitive and alert and need a more time to fall asleep soundly and settle into a pose.   I am a perfectionist by nature; I value quality of the image more then quantity. I allow as much time as needed to capture beautiful, one of a kind, images of your baby, with session lasting anywhere form 2-5 hrs. A typical newborn gallery is between 25-40 artistically retouched photos.
All of the images below are from a single session.  I photographed the baby girl on three different color blankets and two props.
I love white, not only is it a symbol of purity and innocence, so fitting for a newborn photo session, but all babies look great in a simple pose on a white or cream background.  You will find ' white' compositions in almost all of my sessions.   Doesn't she look beautiful!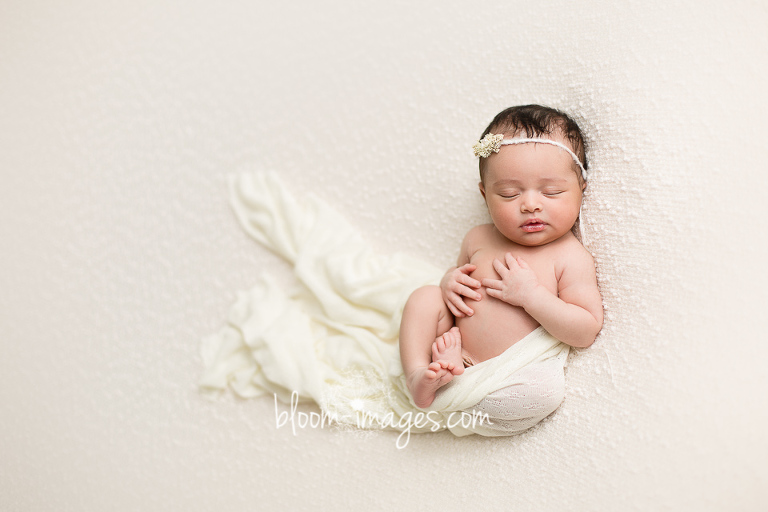 We got a smile!!!!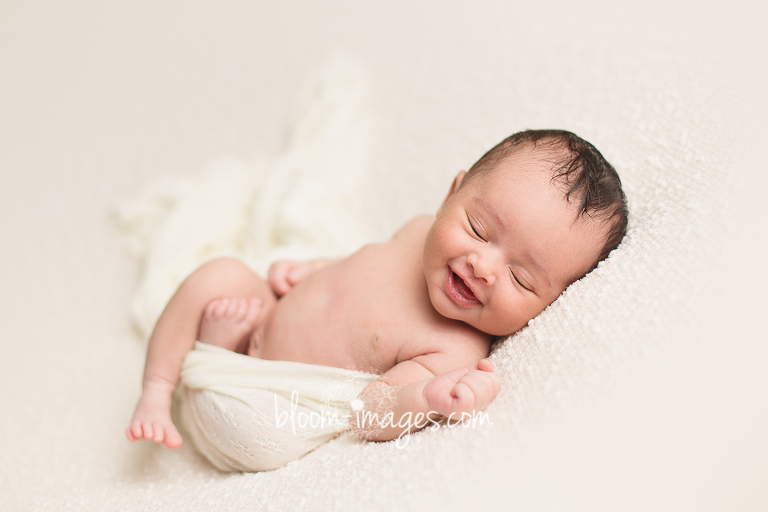 At some point during the session, I will take out my macro lens to capture close up shots….the precious details as a parent you never want to forgot – now you won't!!!
Love the big yawn – yawning and stretching is such a big part of infancy – I am thrilled whenever I catch one.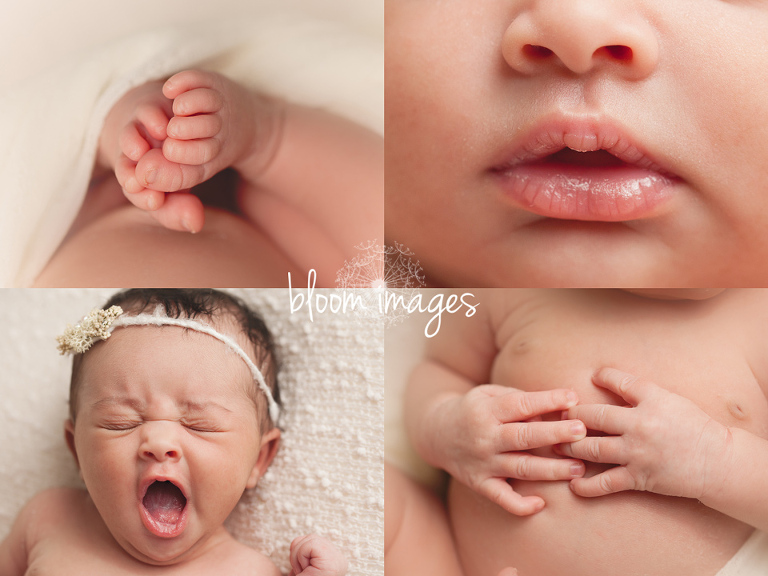 Blanket #2.  Look at the different variety of poses, props, and angles captured.  The little princess  crown is very popular with parents.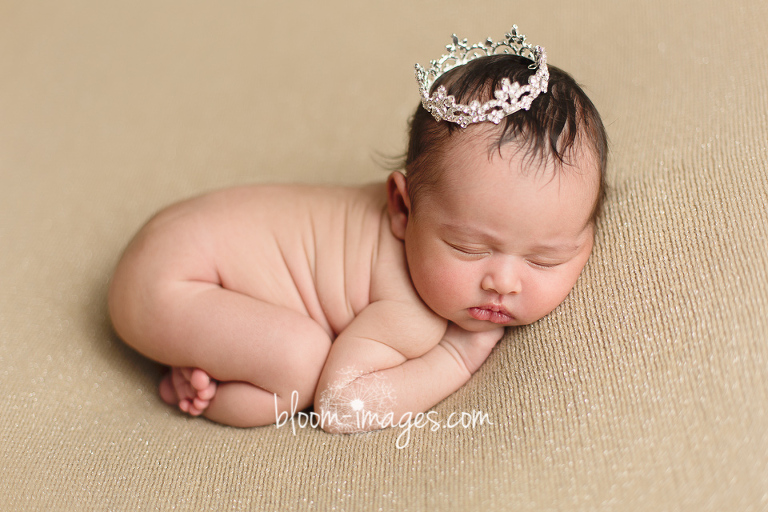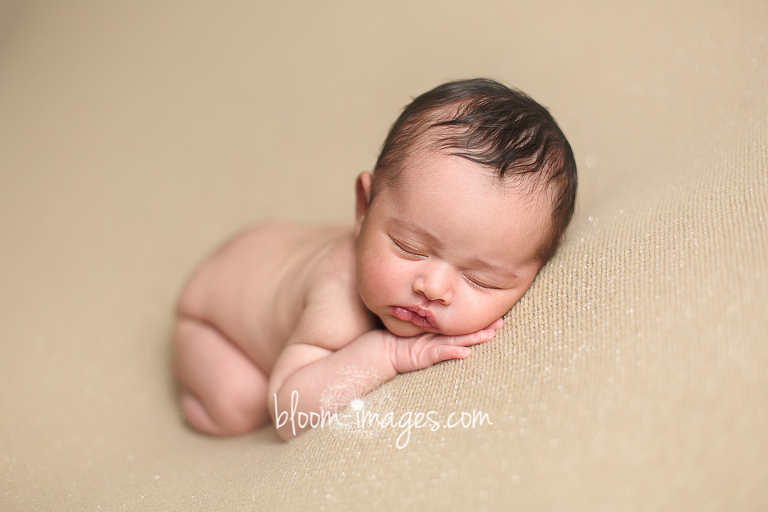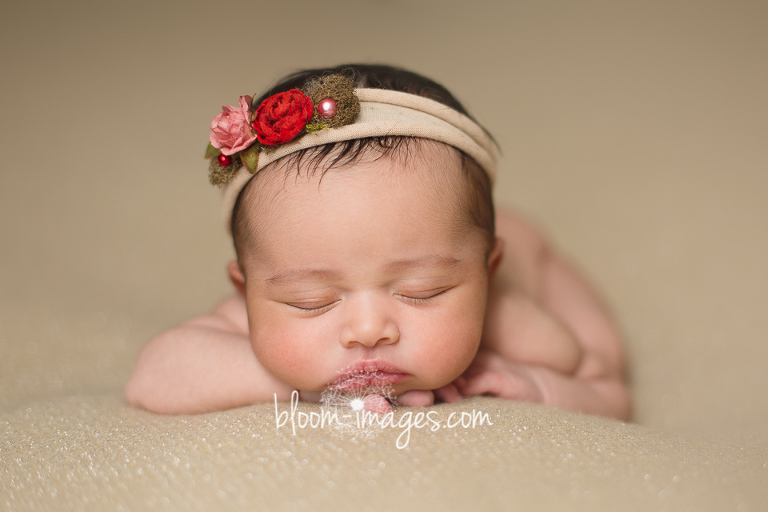 In the gallery I always include at least one image with a 'word art'. The same image is also provided without it.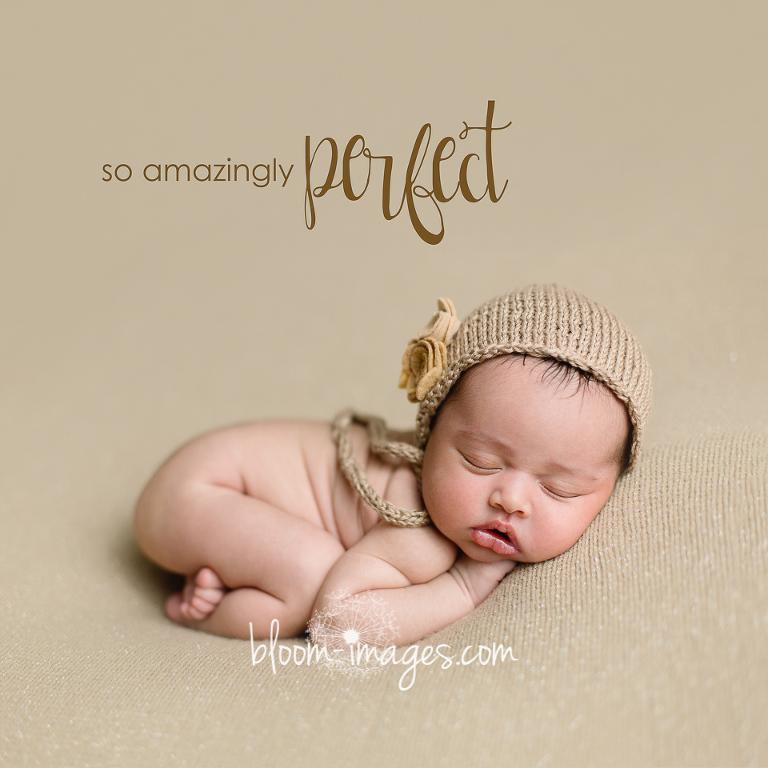 Back to little princess!!!!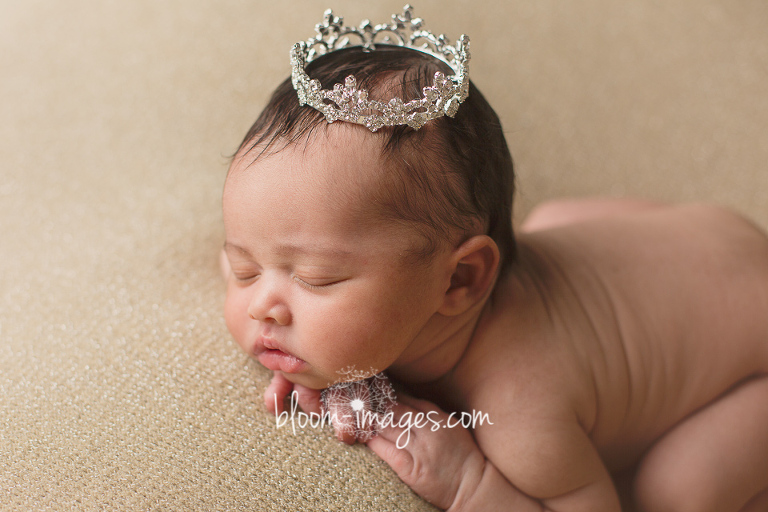 Blanket # 3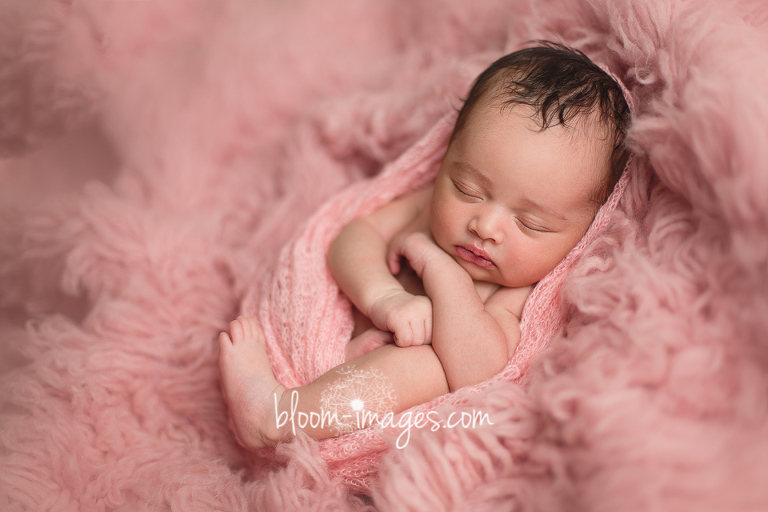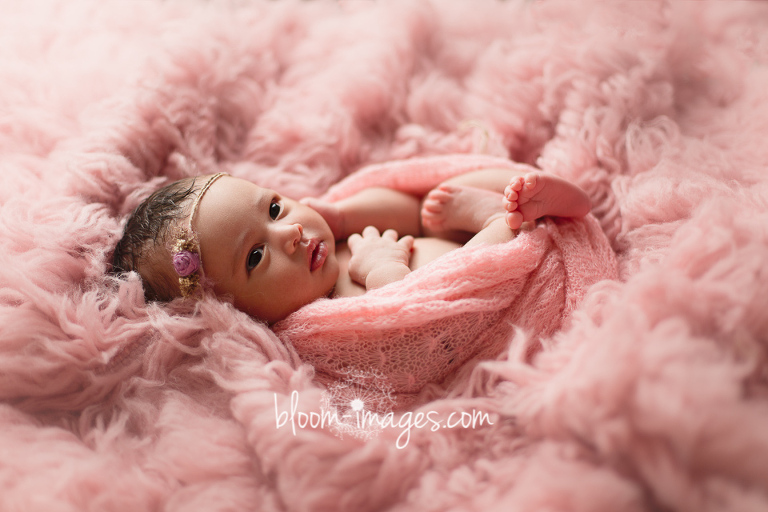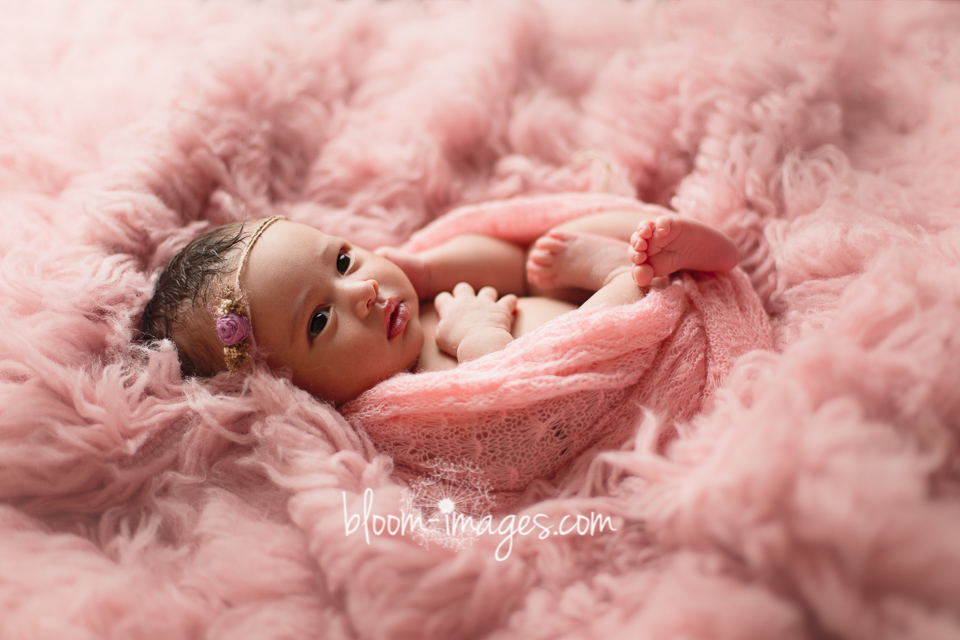 Prop#1…again I strive to photograph many angles from one 'set up' each capturing the baby in a unique way.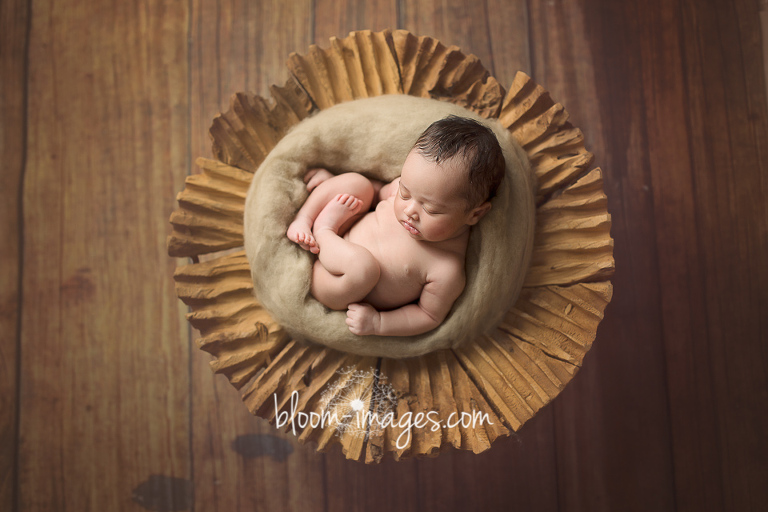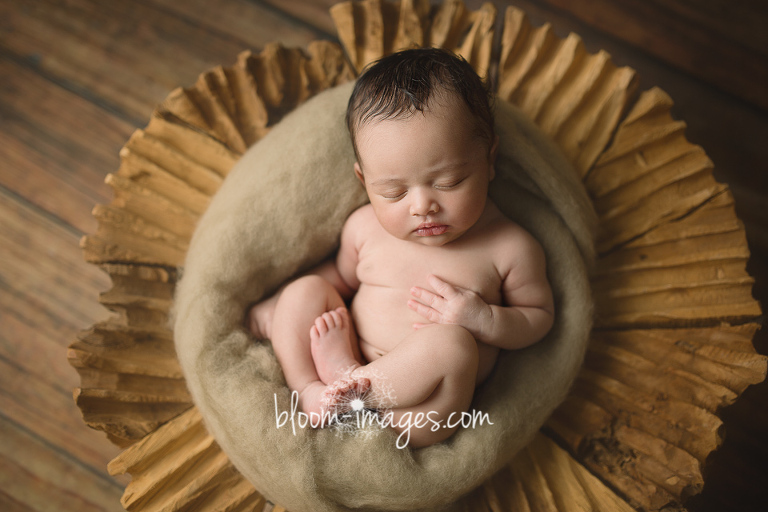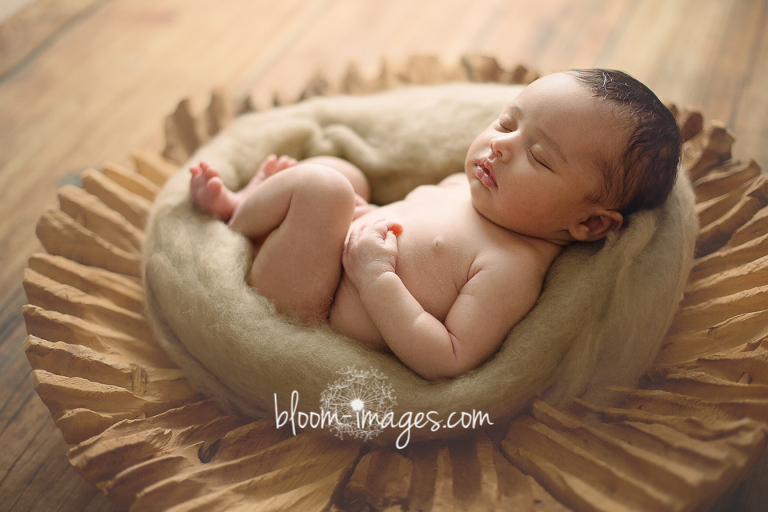 Prop #2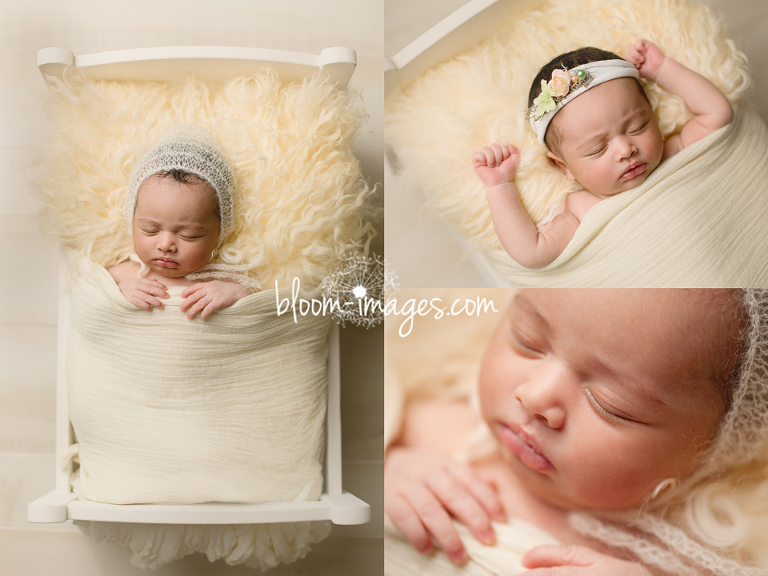 Back to blanket #2….love the yellow color prop.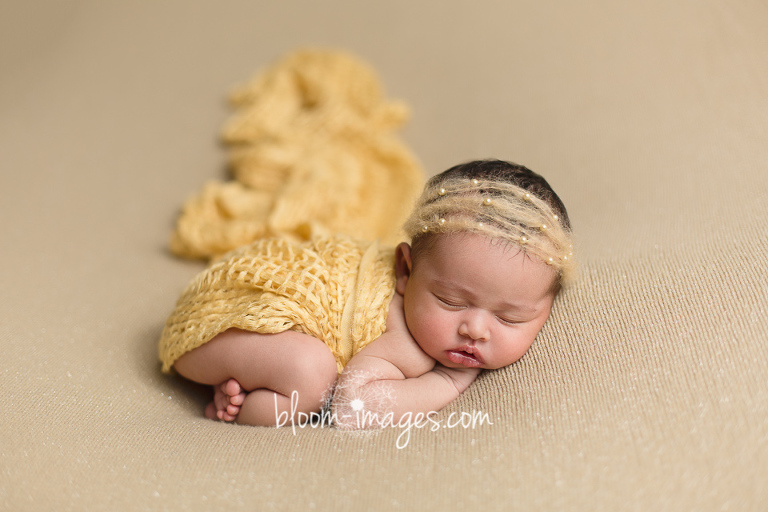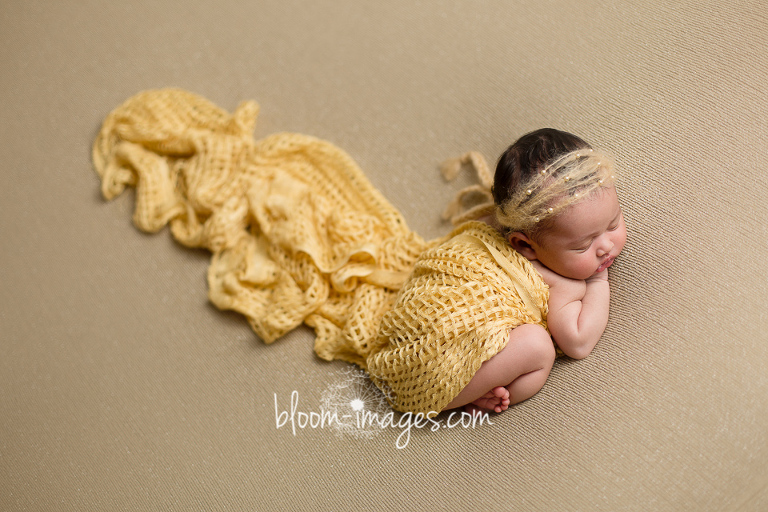 Parent Poses.
I plan to capture at least one pose with each parent separately in addition to the family photo.  I always encourage parents to step in front of the camera.  Your baby is going to grow and change so fast, they will never fit in your arms like this again….its one of the most special times in your life, thus it's worth preserving… even if you don't look your best one week after labor.
Dad and Baby!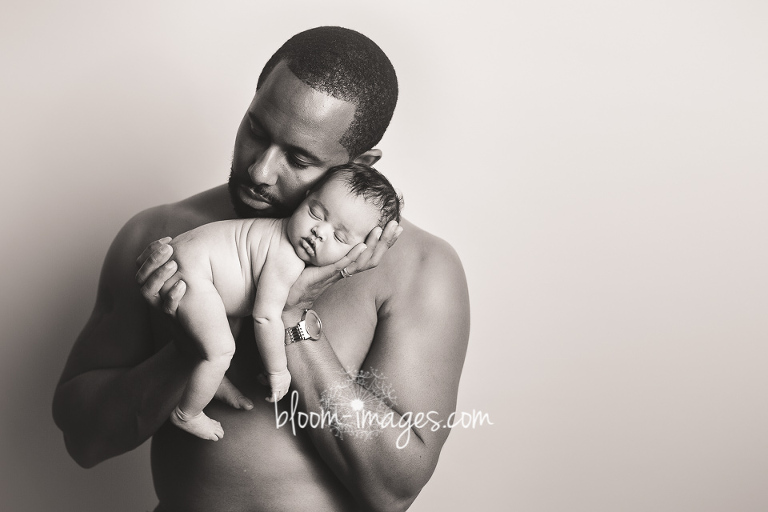 Mom and Baby! I captured quite a few different poses with mom during this particular session.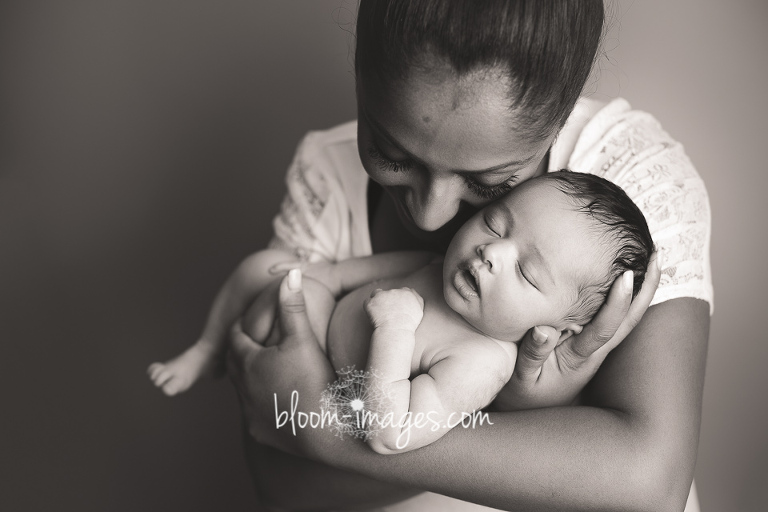 And I got the smile again – this time with eyes open, which is very rare…at this age babies usually smile while sleeping – such a special picture!!!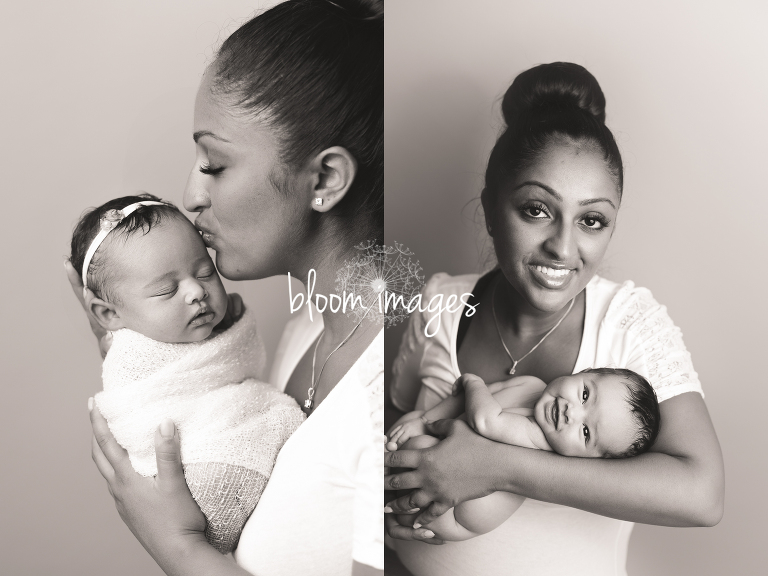 Family pose.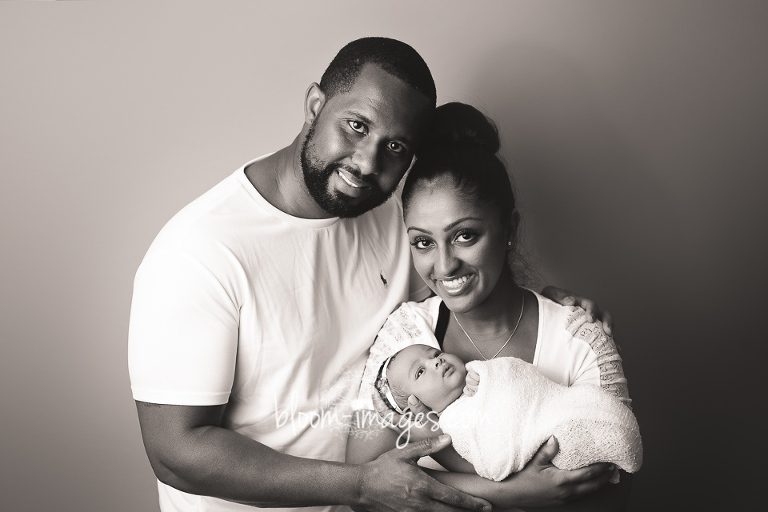 About B&W conventions.  I select and convert only the images that look great in B&W and both color and B&W versions are presented.
If I have an awake baby during the session, or baby is awake and happy at the end of the session, I try to capture all their adorable "awake" expressions as well!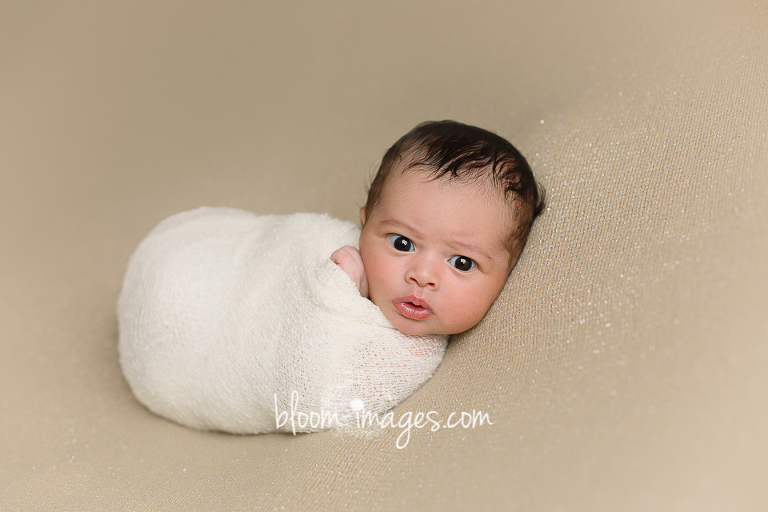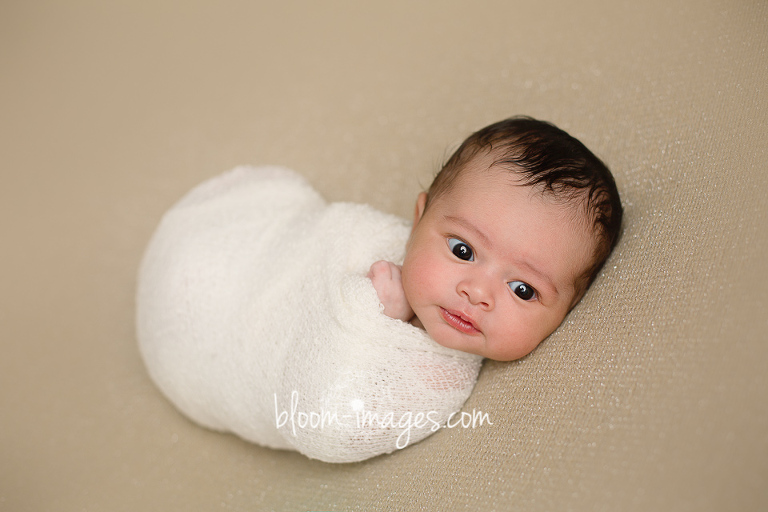 I hope I persuaded you to get your baby photographed, and if you have any additional questions or would like more information on booking a newborn, maternity, or baby session with me, please get in touch.  I would be honored to capture your special moments.
If you like what you see follow me on Instagram .
Sylvia