For those looking for baby pictures in Northern VA, I cannot emphasize how priceless, beautifully captured newborn photos are.  We all know how quickly this special time flies by – for both parents and the baby.  What a miracle it is, in nine short months for a baby to be born – God's perfect gift we are given to raise.   It's something to celebrate and commemorate.  Some people do it with belly cats or foot prints – all of these are nice and precious but how much more beautiful, meaningful and lasting images of your precious baby are, at the time when they first entered into this world.   How worthy to capture the beginning of this amazing journey we call life.  I can assure you as time goes by and these babies grow – their infant photos only gain their worth… as much as we moms think we will remember every detail….as the time goes by and our families grow we do forget.  Yes, newborn photography is an investment – but its and investment with a return – its worth does grow as the time passes.  And all the details, the precious tiny little baby, its adorable face with button nose and full cheeks,  the tiny and perfect ten little toes and fingers we are so thankful for – are all beautifully preserved in the photographs.
I had  pleasure to photograph this beautiful family and their new additions recently. Her mommy is a successful fashion and lifestyle blogger behind TheVintageista.   She's an amazing women and writer with incredible talent and deep soul – beautiful inside and out!!!!  She has build quite a following on Instagram through her reflections on faith, family and style.   It was wonderful to meet her and her family and to photograph her precious little girl.  I feel so flattered she chose Bloom Images to capture her baby's infant photos.
Here are a few favorites from this session.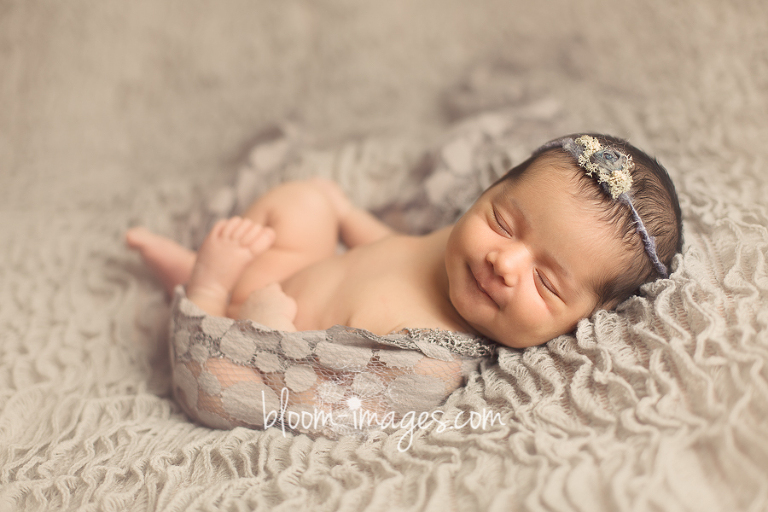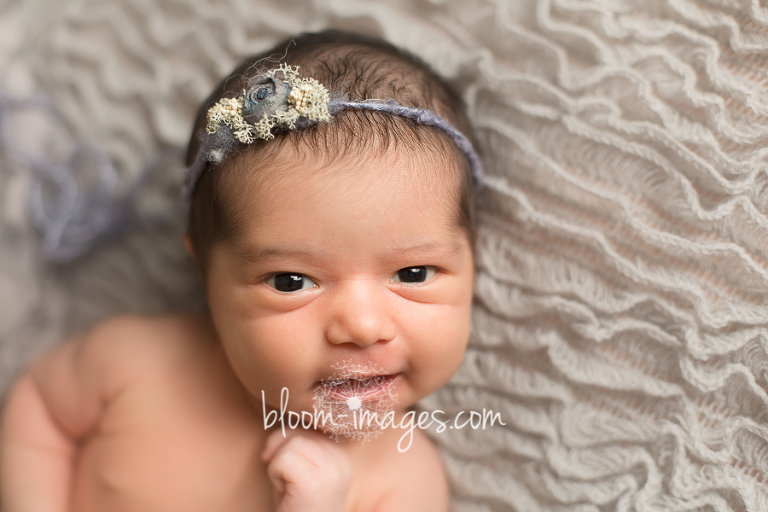 How awesome is this image!!! Toddlers are best and they are so excited and proud to become a big brother / big sister….and the fact that little baby A is awake couldn't be more better.