I have the best job in the world! As a newborn photographer in Washington DC and Northern VA areas,  I get to cuddle newborn babies on regular basis. What a blessing!
I am about 6 months behind on blogging…this little one must be sitting by now and has probably doubled in size and here I am blogging her newborn session.  But I guess better late then never – these images are too sweet and beautiful not to be shared.  She was a such a model baby and allowed me to pose her in so many different poses and into multiple props.  Slept through it all, and then decided to be quite awake but very happy during the family images.   We captured some great eyes open shots then.
Having photographed her big sister as an infant I was glad to see her in the studio.  Love how the sibling shots came out on the pink flokati rug.  And what a sweet sisterly kiss we captured!
The first image below, one of my favorites from this sessions…so artsy! I could see it as a canvas enlargement on the wall entitled "Little flower bud"…
The second image – 'the womb look' always a favorite of mine and clients.  I try to capture it with every newborn creative session. If there is one pose or set up that I would chose as a prefect infant capture –   this would be it.  Simply you beautiful baby, curled up as it did during the nine month in the womb.
Mom requested the purple set up to make it match a similar image we took of the older sister during her newborn session.  We carried the purple into the family images and I love how it makes the gallery flow.  Great color for little girls.
Captured by: Bloom Images by Sylvia Osinski | Newborn Photographer in Washington DC and Northern Virginia.  Thank you for stoping by.
Follow me on FB or IG for news, sneak peeks and updates.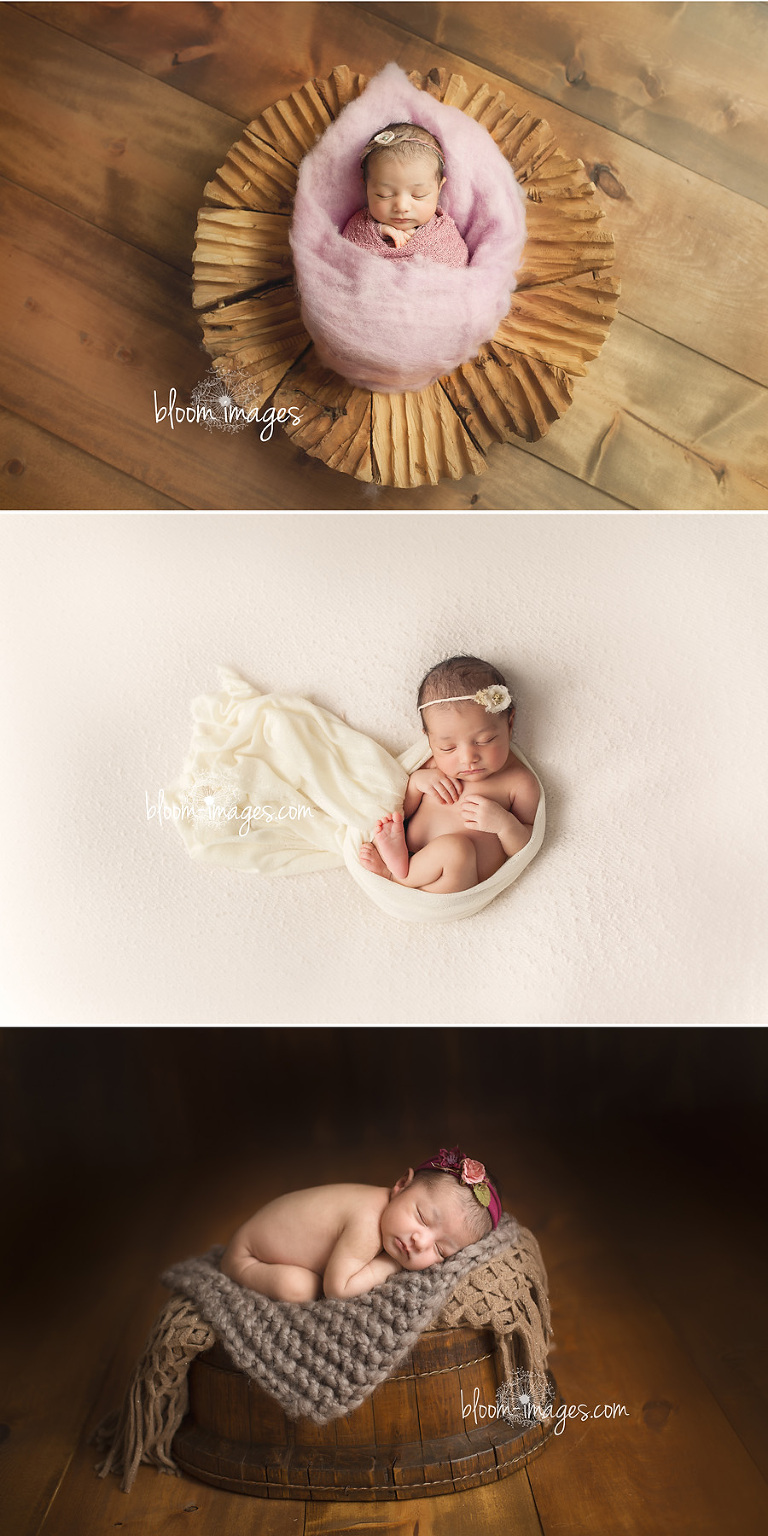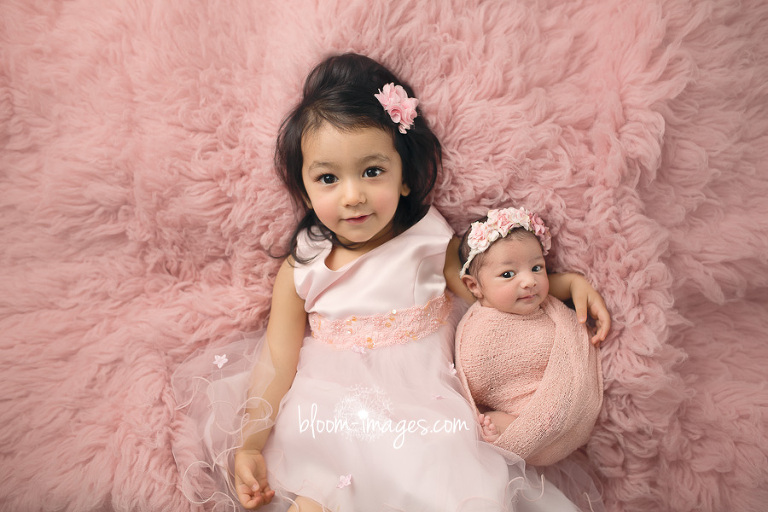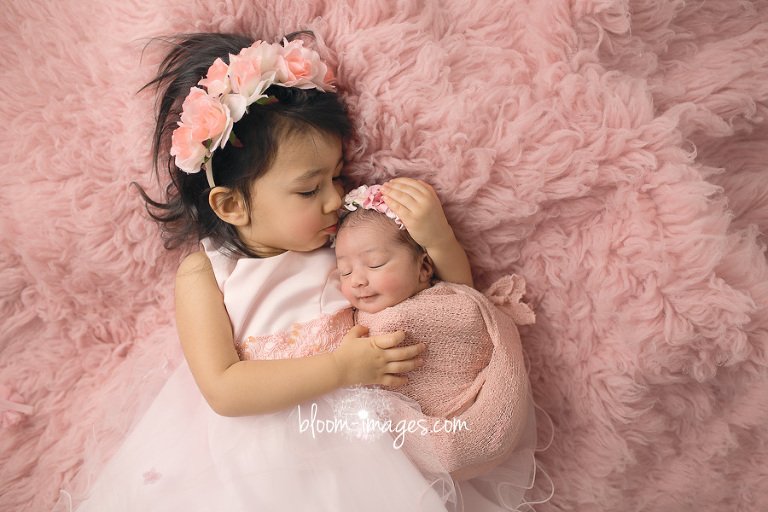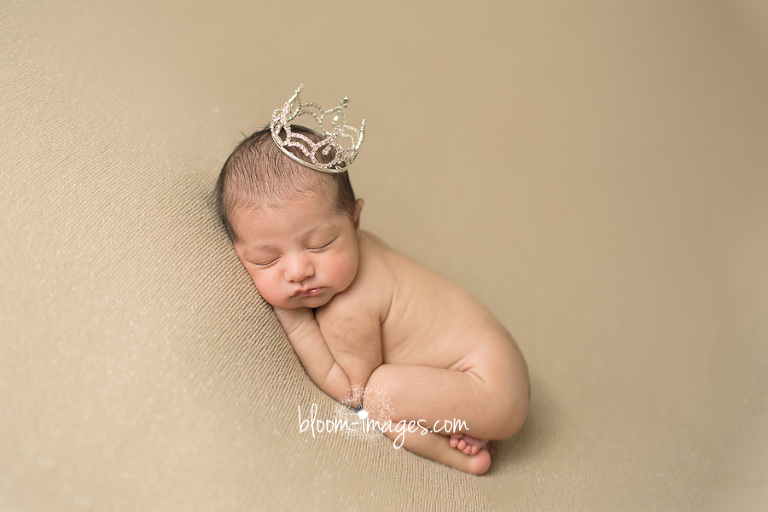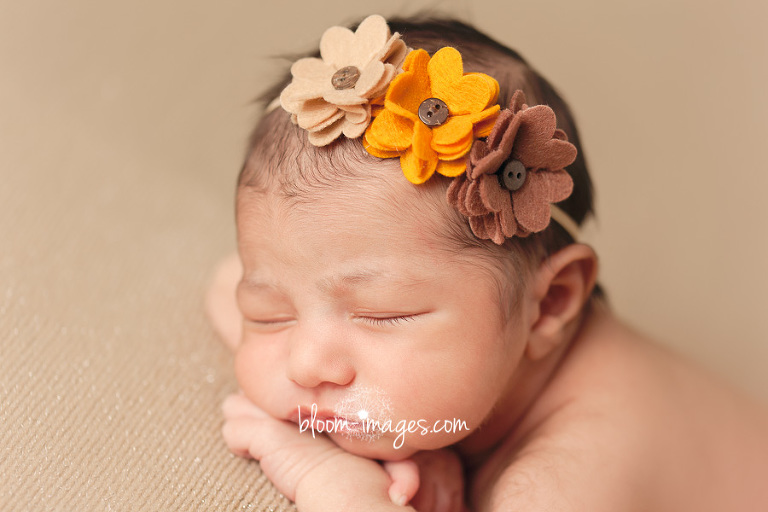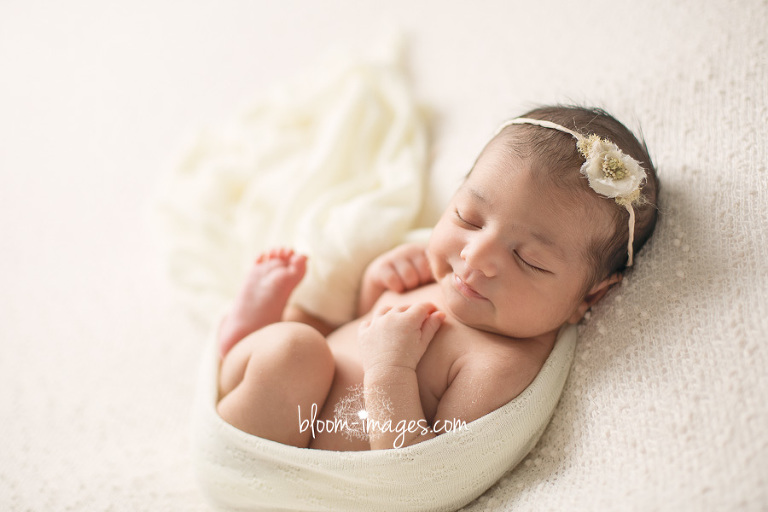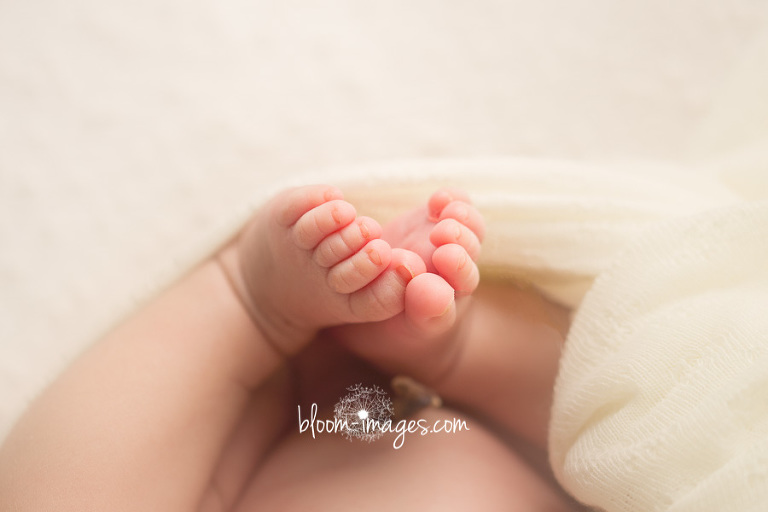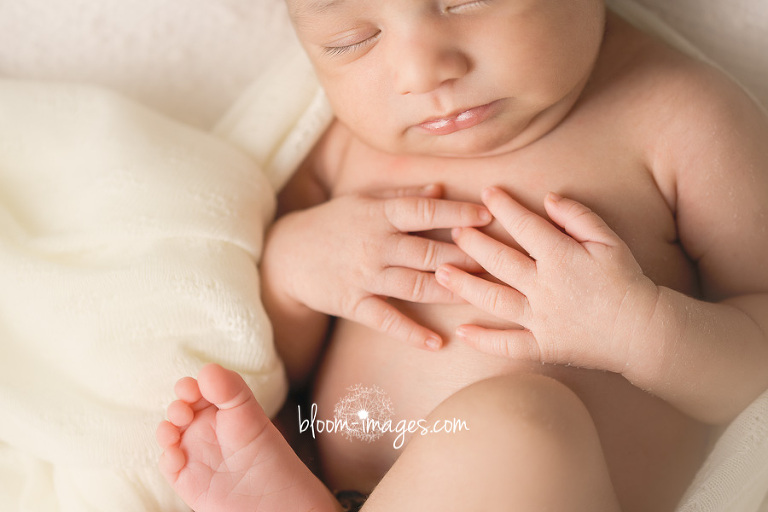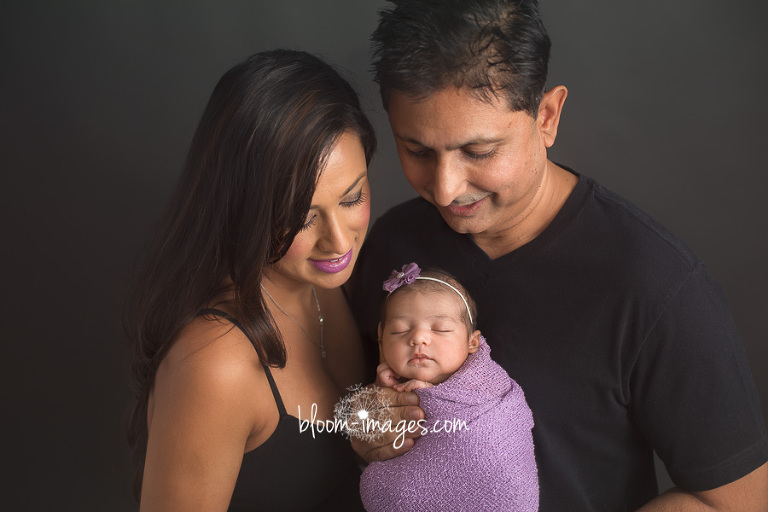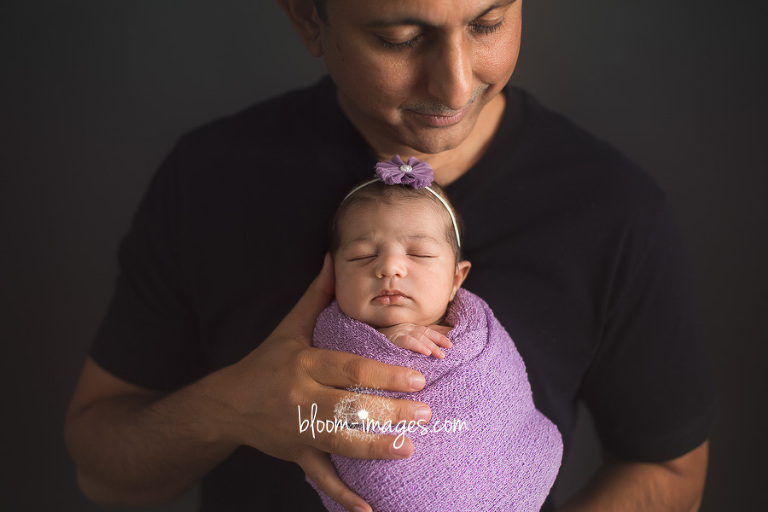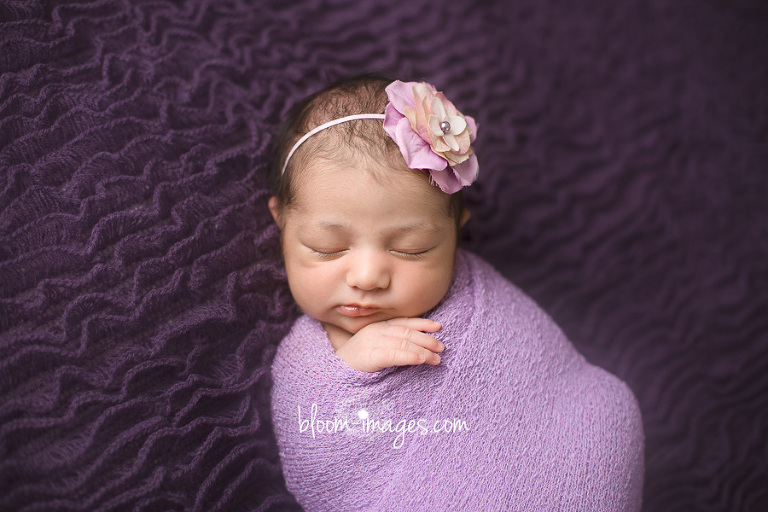 Artsy B&W images I adore.