Fresh 48 Photography Model Call – Northern VA
I am looking for couple families that would like to have fresh 48 images taken of their baby.
Fresh 48 sessions take place at the hospital within day or two of birth and capture your baby in a natural, un-posed, lifestyle manner. Candidates should be in their last trimester. If interested please email the following info to Sylvia at: info@bloom-images.com
You Name
Current picture of your family
Expected due date and gender of the baby if known
Any siblings, please list name, gender and age
Hospital name and location
Models will receive 1hr session at the hospital and 20-25 digital images in exchange for their time.  Baby and Family images will be taken.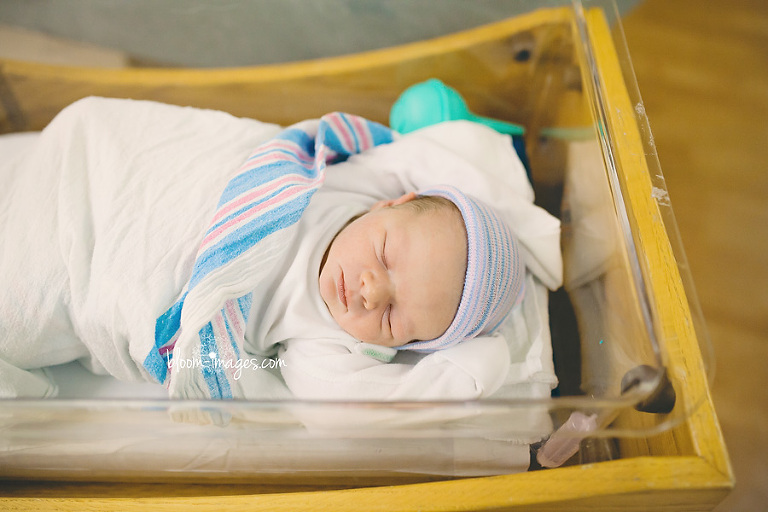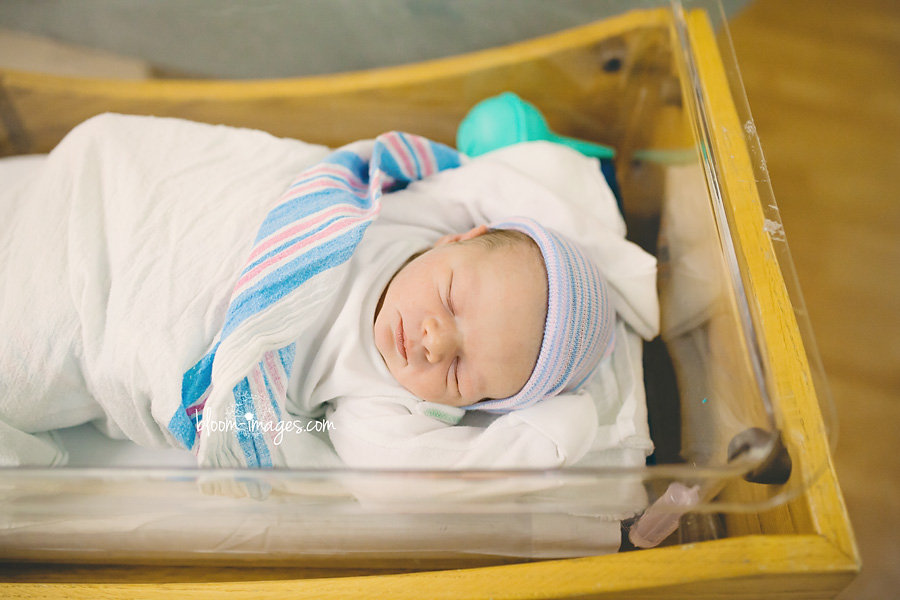 ___________________________________________________________________
Here are the results from the model call..I would like to thank all the families who expressed their interest and who participated.  It was a pleasure and so much fun to photograph the babies only hours old.  Captured on location at The Birthing Inn, INOVA Loudoun Hospital in Leesburg VA and NOVANT Health in Haymarket VA.   I would like to invite you to see my Fresh 48 portfolio to see if the session is right fit for your family.
Capture by: Bloom Images by Sylvia Osinski | Fresh 48 Photographer in Northern VA